The coating line is a popular product in the assembly line market. The seven components of the coating line mainly include: pre-treatment equipment, dusting system, painting equipment, oven, heat source system, electronic control system, suspension conveyor chain. Wait.
It is suitable for painting and plastic spraying on the surface of workpieces. It is mainly used for painting work of single or small batch workpieces, and is used for transportation operations such as hanging conveyors, electric trolleys and ground conveyors.
In recent years, among the thousands of coating line equipment manufacturers in China, the design and manufacturing level of some enterprises is second to none in China, and the whole industry is booming. However, due to the increase in steel prices, the use of steel accounts for 80% to 90%. The profit margin of the manufacturing line equipment manufacturing industry has shrunk. Some enterprises have quotation too low in disorderly competition, which does not meet the normal manufacturing costs and fails to meet the requirements of the equipment, resulting in unreasonable design and inferior quality of the supporting parts. Poor material.
First of all, manufacturers should be based on honesty, strengthen internal management, improve cost, quality, marketing management level, and save costs and reduce costs to create products that meet the quality standards, not using inferior components, not bidding at low prices. Or quotation, no replenishment or price adjustment during the manufacturing process or commissioning to avoid or reduce disputes.
Secondly, the design of the equipment should be combined with the requirements of clean production, the structure should be advanced, the specifications of the selected materials are highly versatile, the equipment footprint is reduced, the length of the production line is shortened, and energy is saved. When recommending to users, it is necessary to consider the coating. The rationality of the process, recommend energy-saving coatings.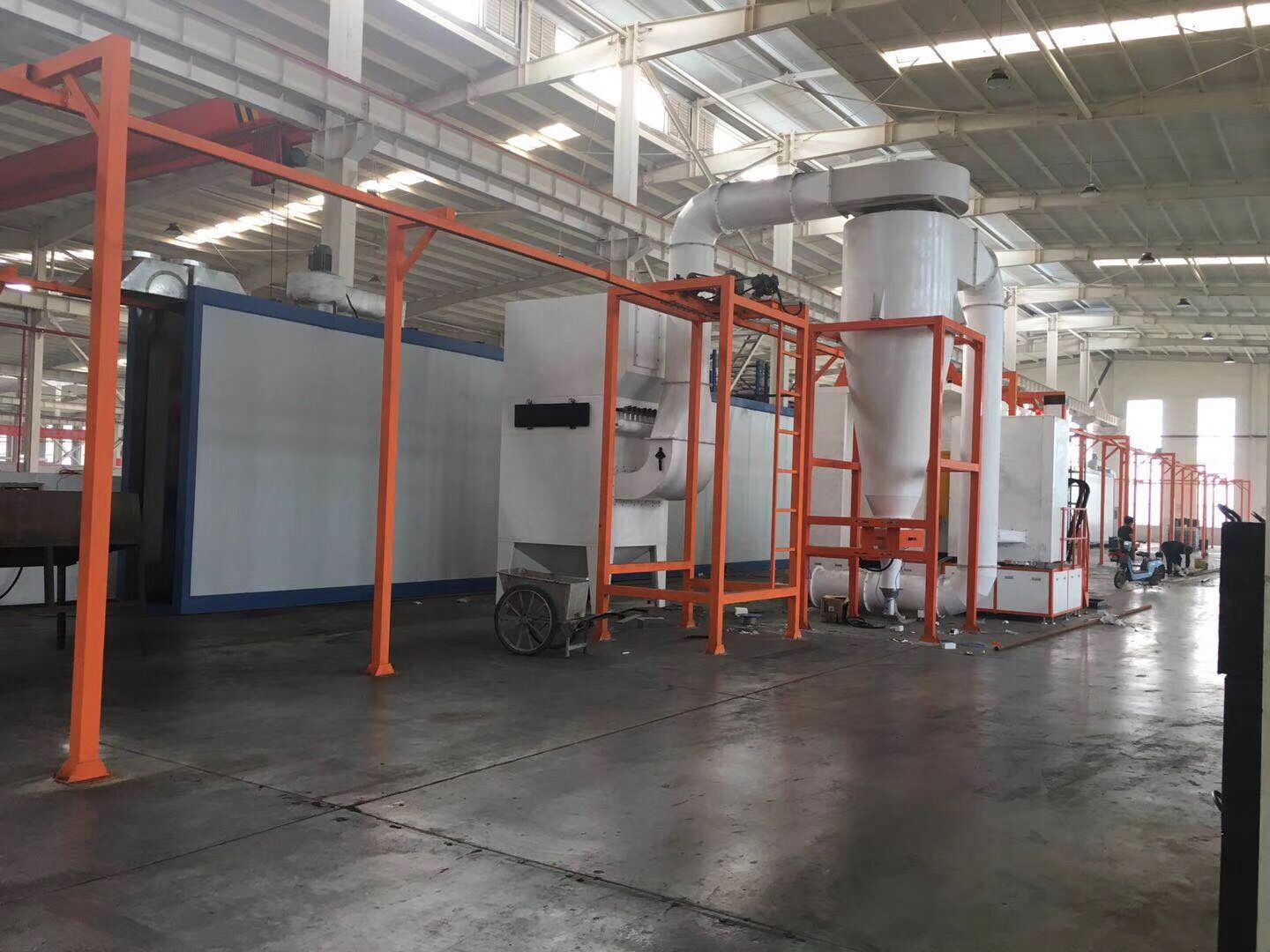 www.powderspraymachine.com
www.coating-equipment.com
email:sales@powderspraymachine.com
whatsapp:+8618632138668