HANNA company only focus on powder spraying (painting) robots.

3.Visual automatic programming robot
Visual automatic programming: the use of visual sensors can automatically identify and extract the position and contour characteristics of the workpiece, and at the same time, automatically generate the spraying program according to the spraying process expert system and preset spraying rules. The whole process does not require manual intervention. Realize "unmanned programming"
1,The robot vision system is started to automatically form the running track, the shape recognition system of the product appearance is started, and the spraying track program is automatically generated.
2,It also includes a module for production management with statistics and usage data of the robot. All the robots are supplied with a touch-screen industrial PC, to obtain a practical and intuitive management of all the machine's functions.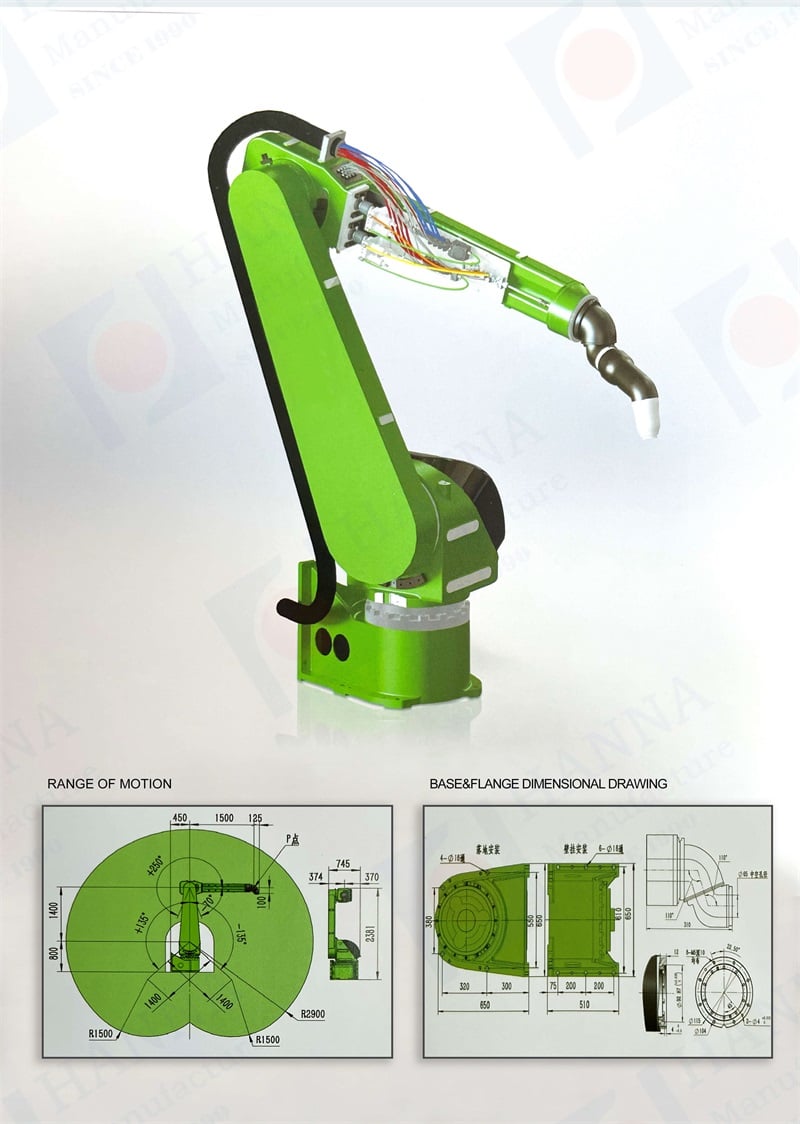 3,In the case of this product's visual automatic recognition operation, the perfect combination of all mechanical parts, pneumatic parts, electrical parts, electronic components and HANNA ROBOTICS software applications guarantees a very high level of results.
4,Conveyor I/O management with dedicated PLC controller
Deeply customized to the specific painting line
Integrated with LeCRob Robot Manager
Multiple robots interfacing
Production logs
Integration with ERP or MES system
Synoptic views
Remote supervision of loading area with IPCAM
Multilingual
Profiled user access
Remote support through internet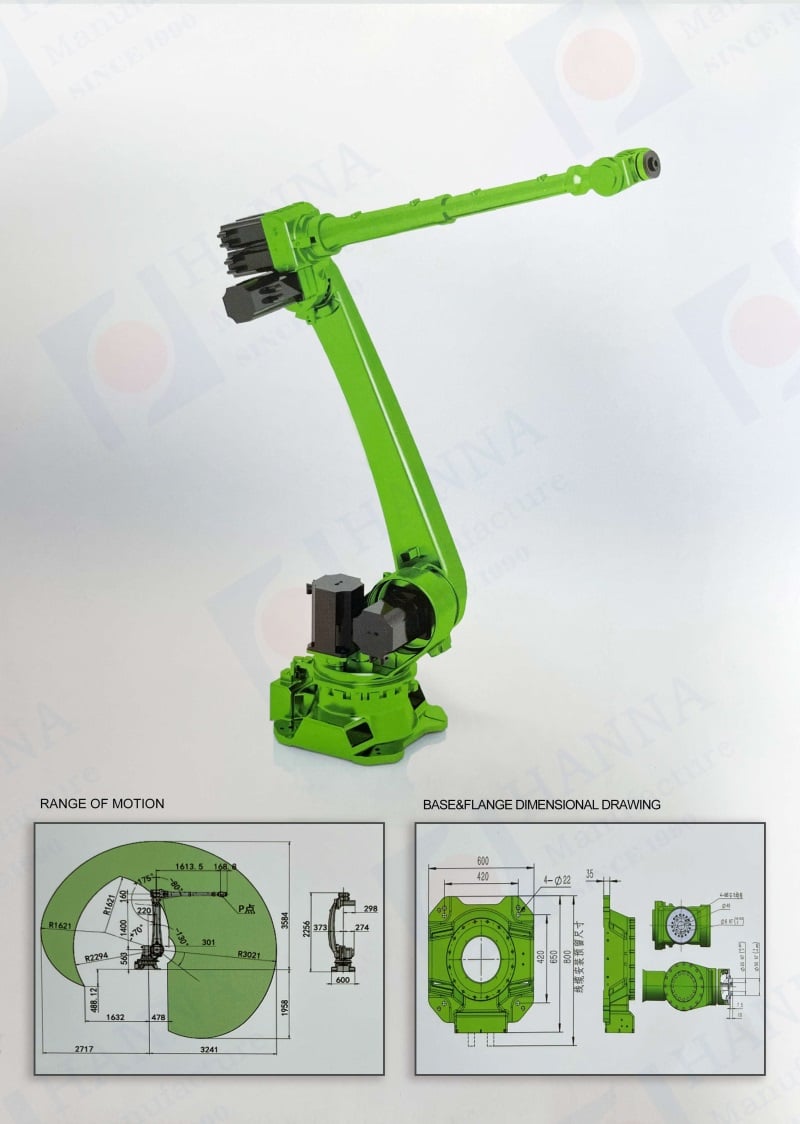 If you want to know more about the services provided by HANNA Robot in this field.
For more information, you can contact our sales representative.
If you want to custom made any powder coating line, Pls tell us the following specifications:
1.The material of your workpiece.
2.The size of your workpiece .
3.The weight of your workpiece.
4.The output of your workpiece (one day=8hours,one month=30days).
5.The heating power you prefer: electric, gas, diesel, or coal.
6.The size of your factory (length, width and height).
We could make the design according customer's requirements. Pls contact with me and we will give you the quick reply.