Hanna curing oven features:
Power Mode:CNG/LPG/Diesel/Electric
High Degree Of Safety
Limited Heat loss With Air Curtain
Uniform Temperature Within ±3℃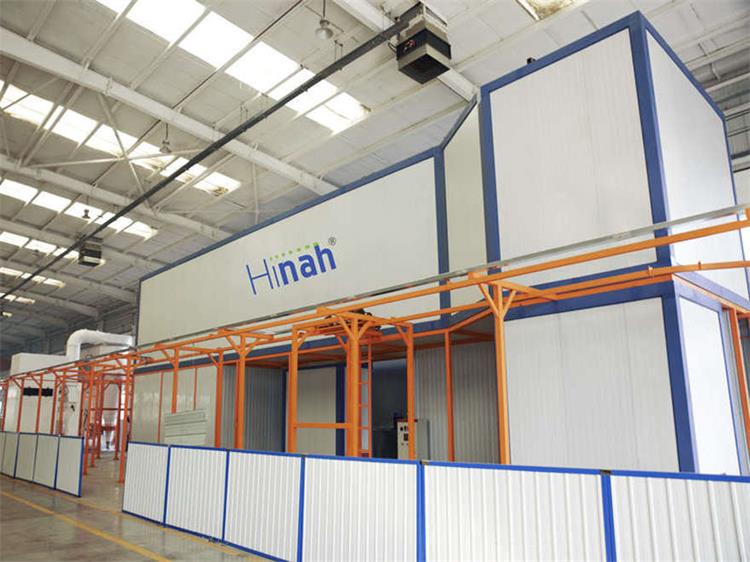 High degree of Safety, the heat source that links to the curing tunnel, will automatically ventilates first, then ignites to eliminate safety hazards.
The structure of insulation board are made by technology like plug-in board,seamless docking, and thermal bridge transmission.
Fuel oil burner type, rightful design on thermal ventilation syetem make air circulation reach a perfect balance which keep furnace temperature stabe.
Gas burner type, heat 100% flow into the furnace, high efficiency, no waste.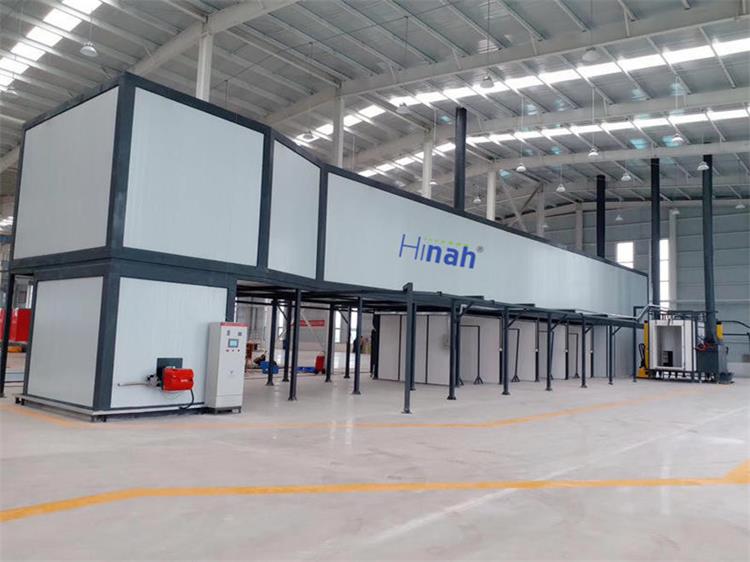 the structure get perfectly workpiece.
Talk about bridge type curing oven, the structure get perfectly functional design on thermal insulation, and hot air flowing around the top zone will not have convection with cold air outside, which offer lower energy consumption. This design is more suitable for wide workpiece but longer one. Usually, when we have a bridge type curing oven, the longer the workpiece, the larger the turning radius will be. More height the workpieces have, conveyer track and drying path would be relative higher to the ground, and that would make more difficult design and construction costs.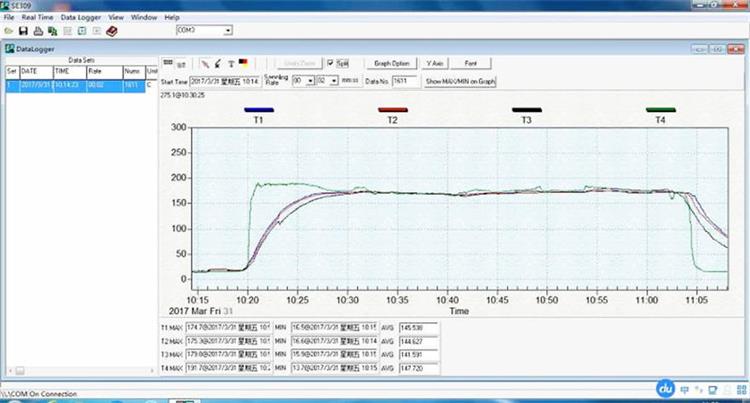 During the process of powder coating, curing oven is the one of the most important equipments in system line, and temperature uniformity would be an important index to influence the quality of powder coating.