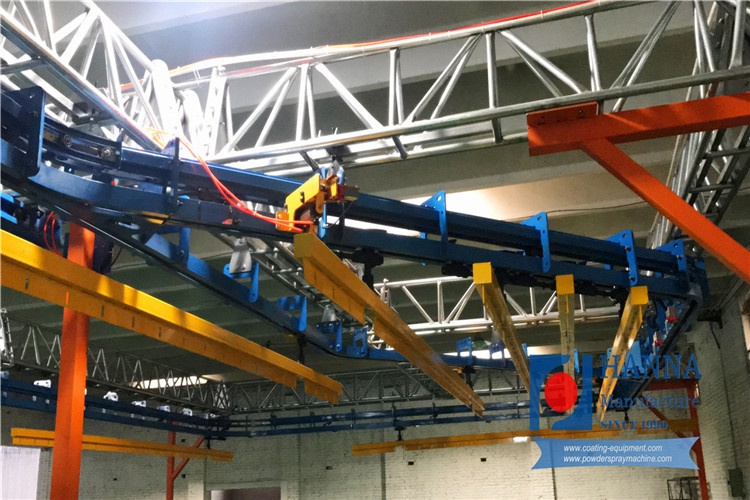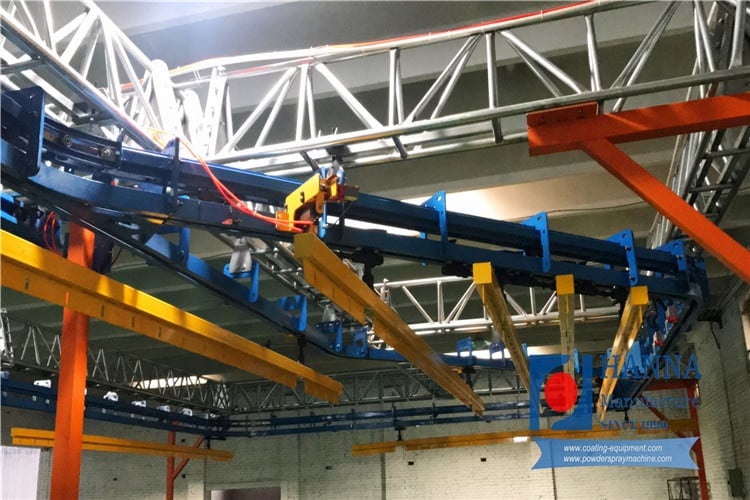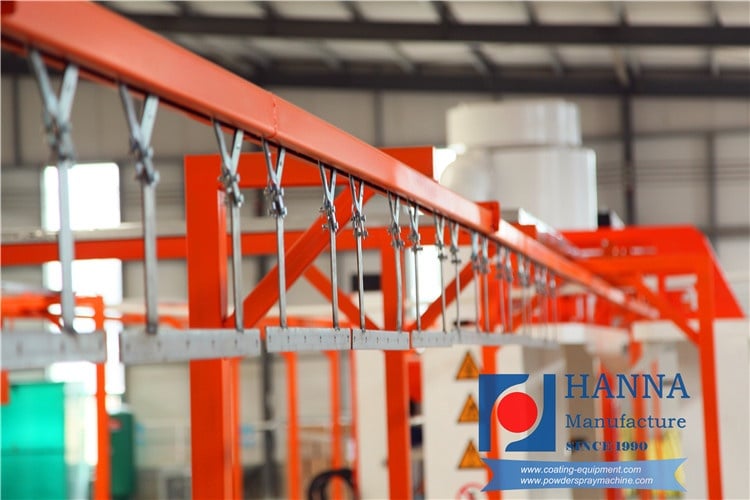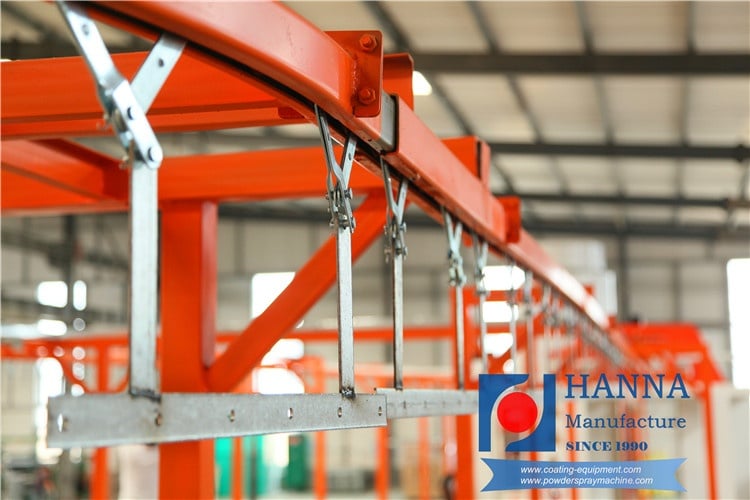 The contact point of conveying chain and rail are equipped with bearings, the supply of powder coating equipment. With the precise track, Hanna powder coating equipment runs smoothly and no jitter.
Hanna powder coating – specializes in the research and development of metal powder (plastic) equipment, design, production, and installation of one-stop service. We struggles to help Asian, African, and Latin American people to realizing dream of industrial power.
Our Service
* Professional Design For Free
* Professional Scheme For Free
* Professional Installation For Free
* The warranty period of the equipment is three years, and any quality problems will occur during the quality guarantee period. Our company will replace the original equipment (parts) free of charge. The quality assurance period will provide the life service after the expiration.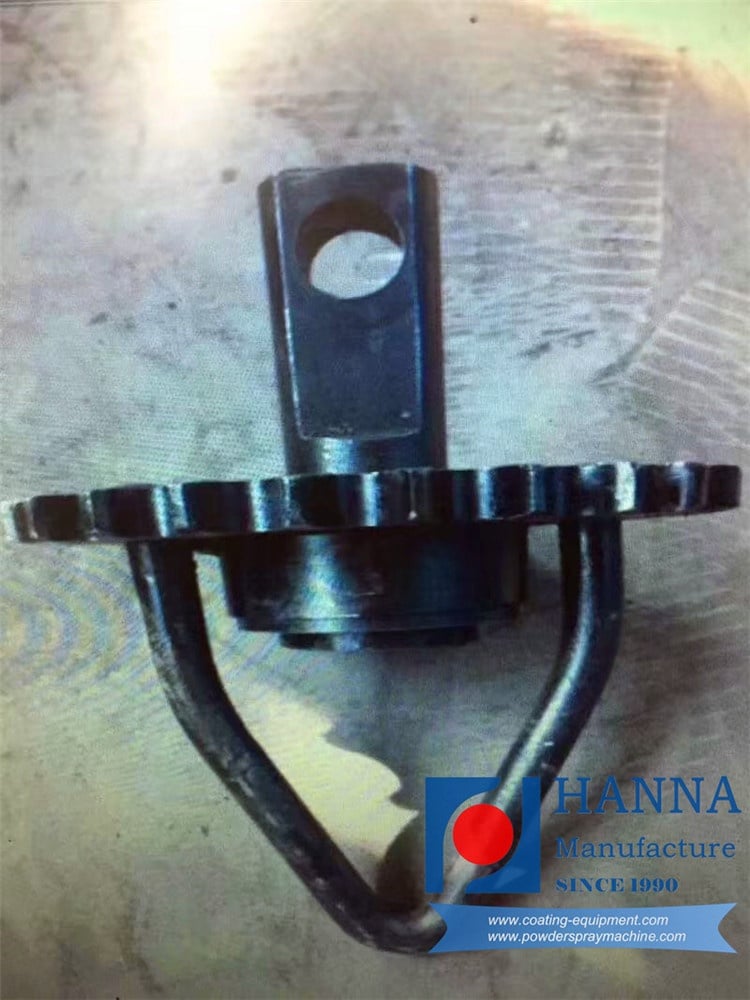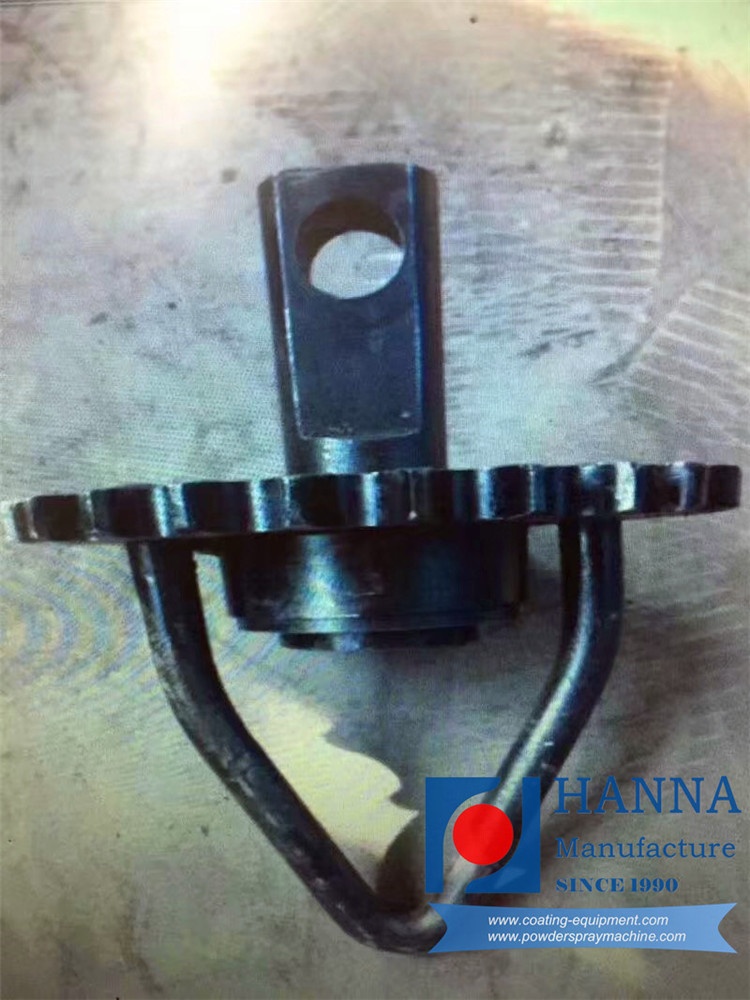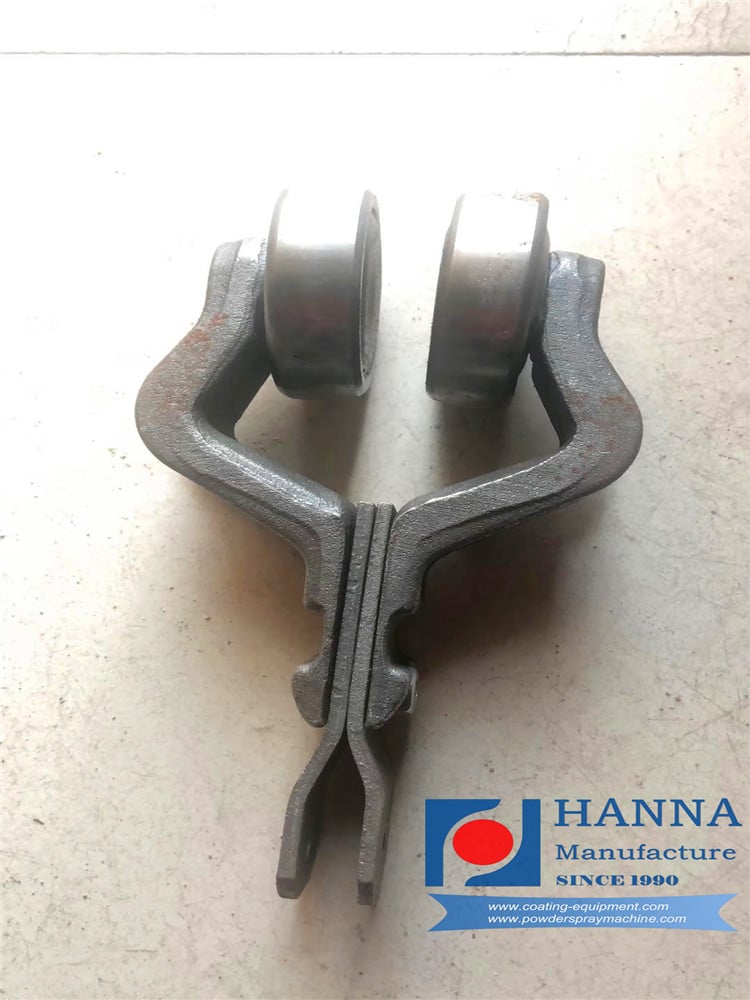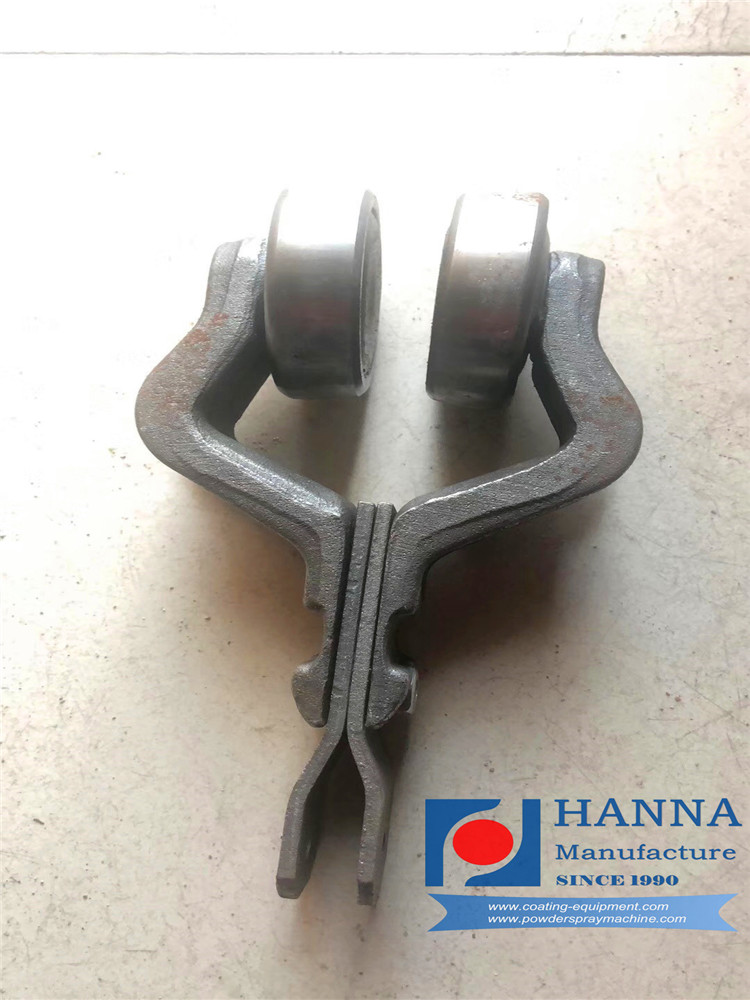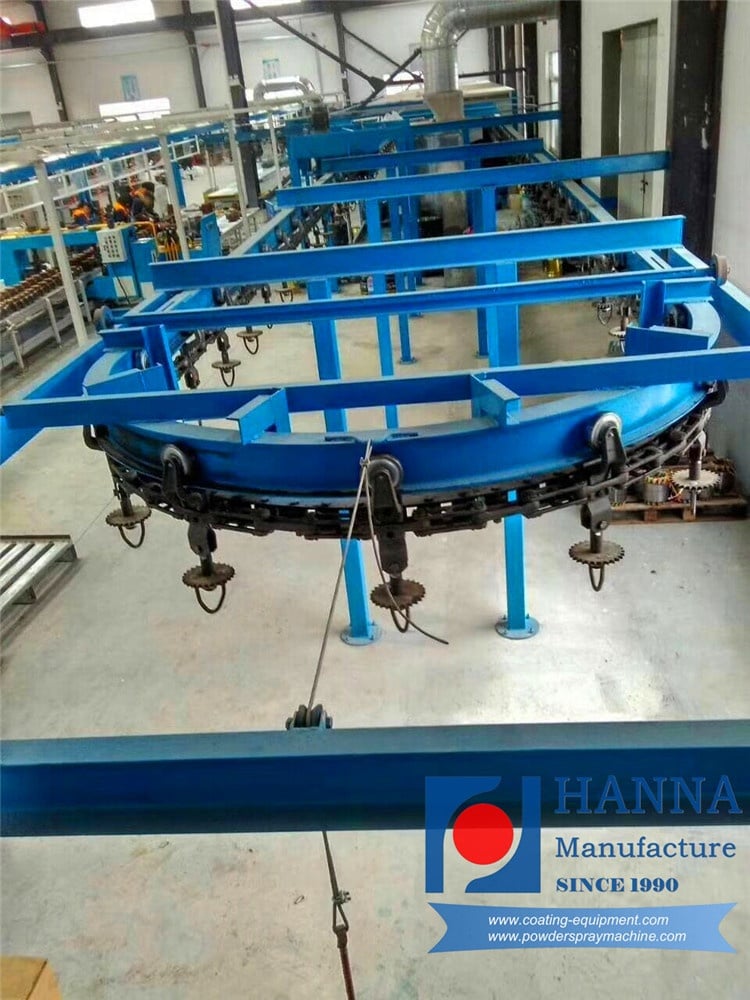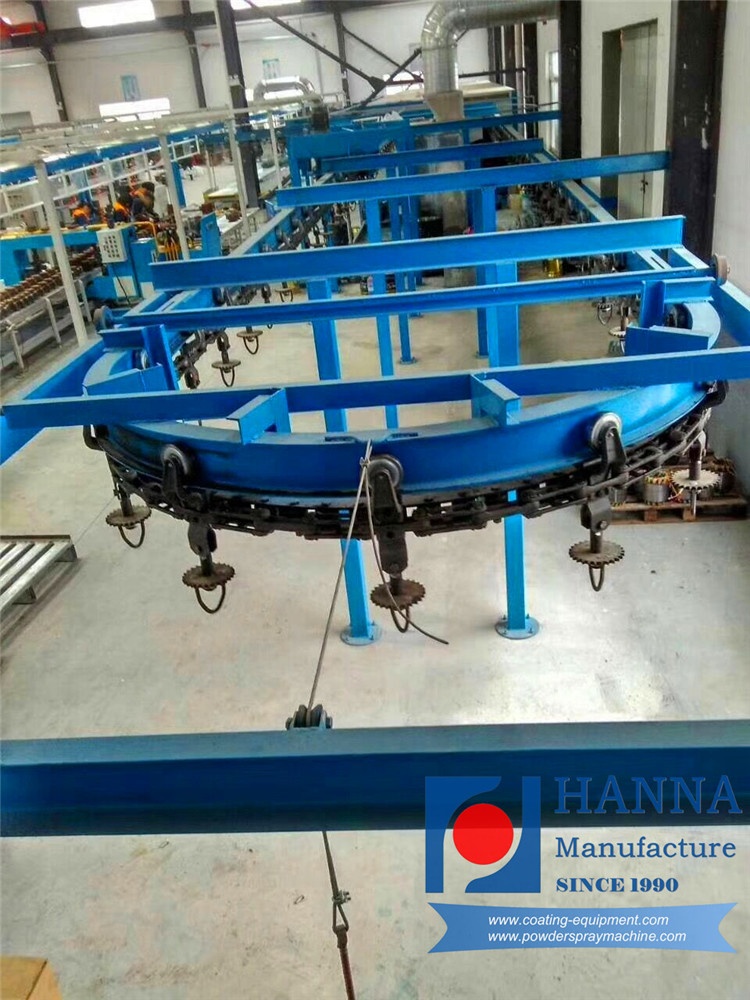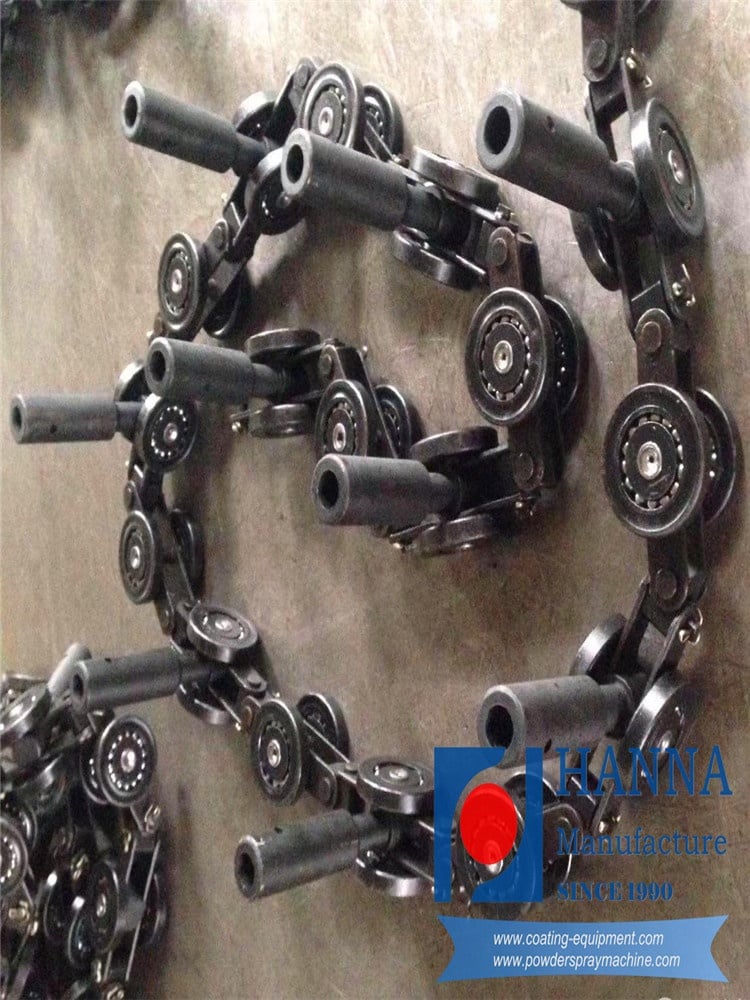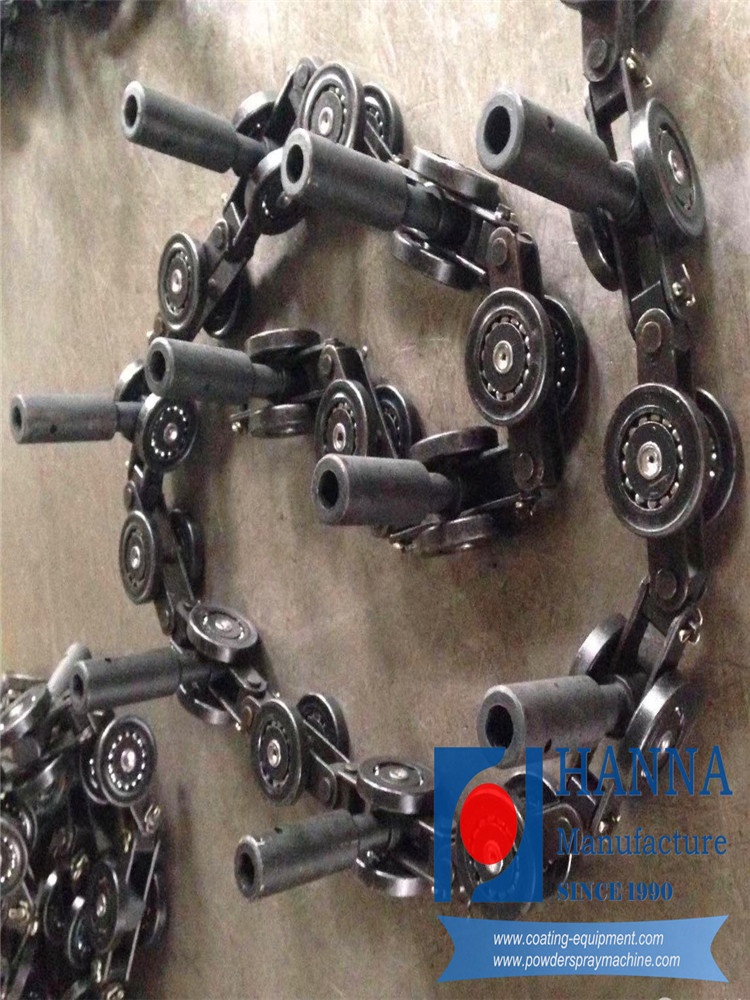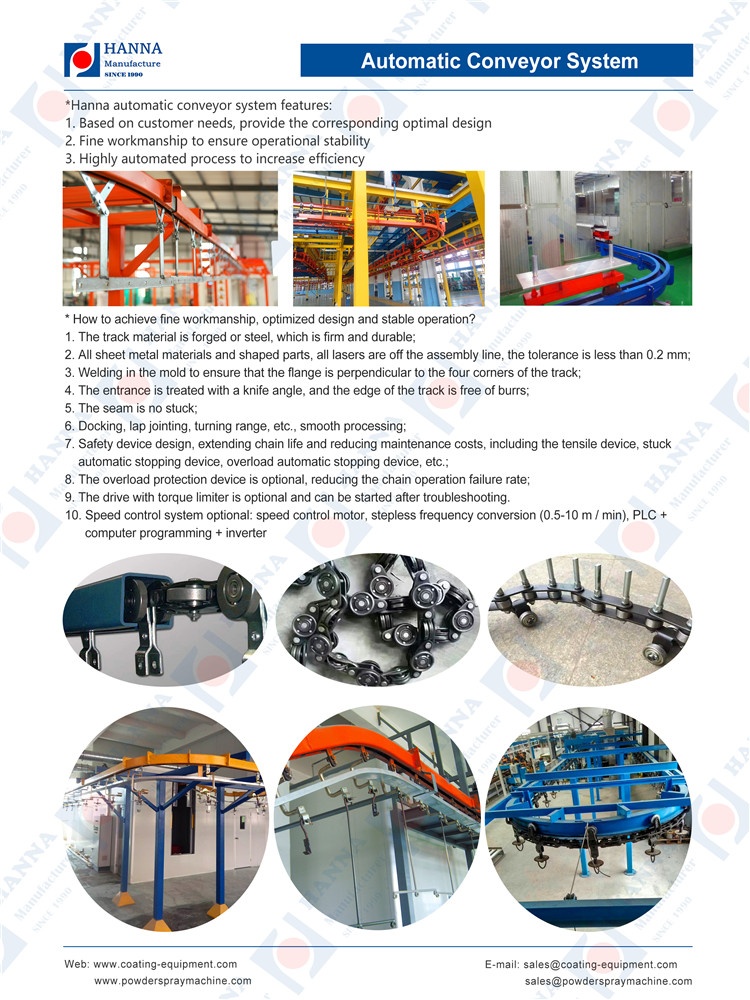 * Within 24 hours after receiving service demand, by technical staff, has a rich experience by phone, email, video and other forms to provide project consulting, fault diagnosis and other instructional technology services, to achieve customer satisfaction.
* welcome you to visit our factory for technical communication.