Easy to assemble and disassemble
Maximum flexibility, allowing the creation of transport routes of different configurations
High quality production and assembly of each component
Excellent durability and reliability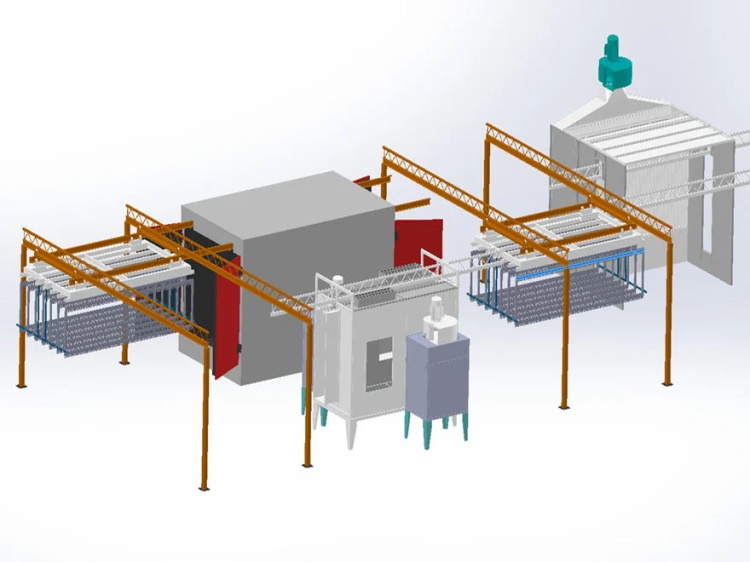 *Hanna manual conveyor system features:
1. Based on customer needs, provide the corresponding optimal design
2. Fine workmanship to ensure the stability of the conveyor track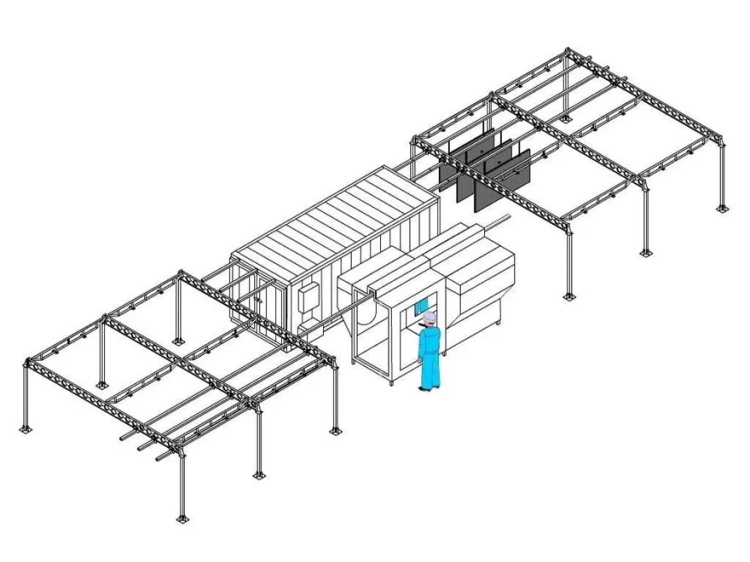 The main advantages of the Hanna conveyor system:1. Easy to assemble and disassemble
2. Maximum flexibility, allowing the creation of transport routes of different configurations
3. High quality production and assembly of each component
4. Excellent durability and reliability
5. Minimum maintenance requirements
6. Provides very flexible operation and simple management.
7. Easy to handle loading and unloading operations, provide solutions for cargo handling of any size and weight.
How to design an optimal solution?
Comprehensive analysis of customer cost budget and capacity requirements, select manual delivery mode;
Delivery method: Manual
Comprehensive analysis of workpiece weight, size, shape and other factors, select the ground rail mode and design the optimal running length.