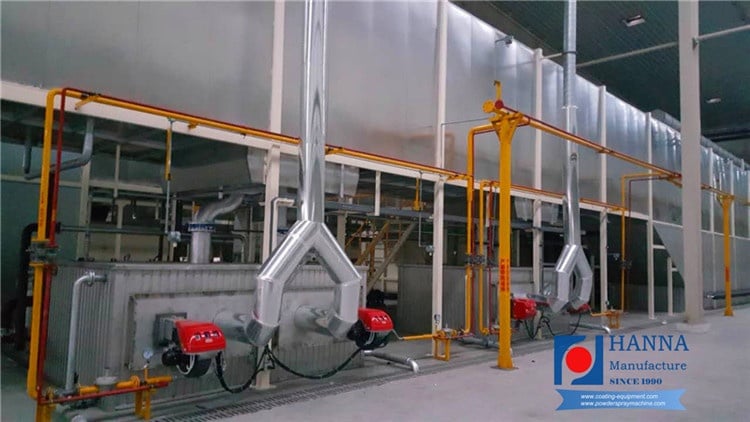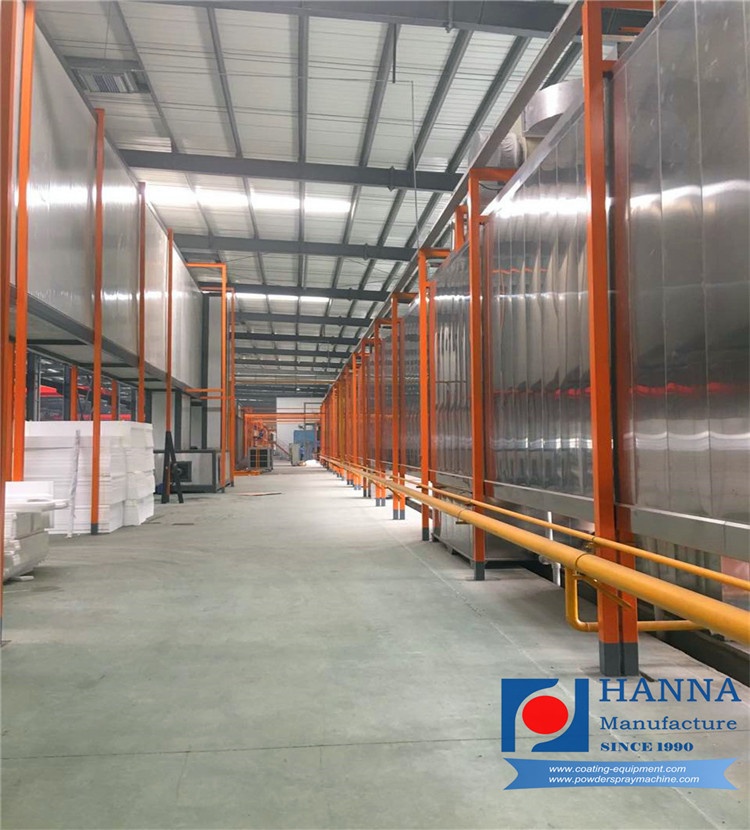 In order to achieve the best spraying effect, the surface of the workpiece should be treated before powder spraying. According to the workpiece and requirements of spraying to select pretreatment processes, such as degreasing, rust removing and phosphating.
Powder coating machine before coating need to remove various oil coated on the surface (such as lubricating oil, emulsion, oil, sweat and dust and so on, items with clean surface is an essential process of pretreatment; whether or not the clean coated surface is chemical treatment (or conversion treatment) or mechanical processing (such as blasting processing)should be determined according to the substrate and surface coated, the coating process selection requirements.
The pretreatment of the coating consists of three parts: oil removal, rust removal and phosphating. Phosphating is the central link. Removing oil and rust is the preparatory process before phosphating. Therefore, in the production practice, we should focus on Phosphating as well as the quality requirements of phosphating, do well in the work of removing oil and rust, especially the interaction between them.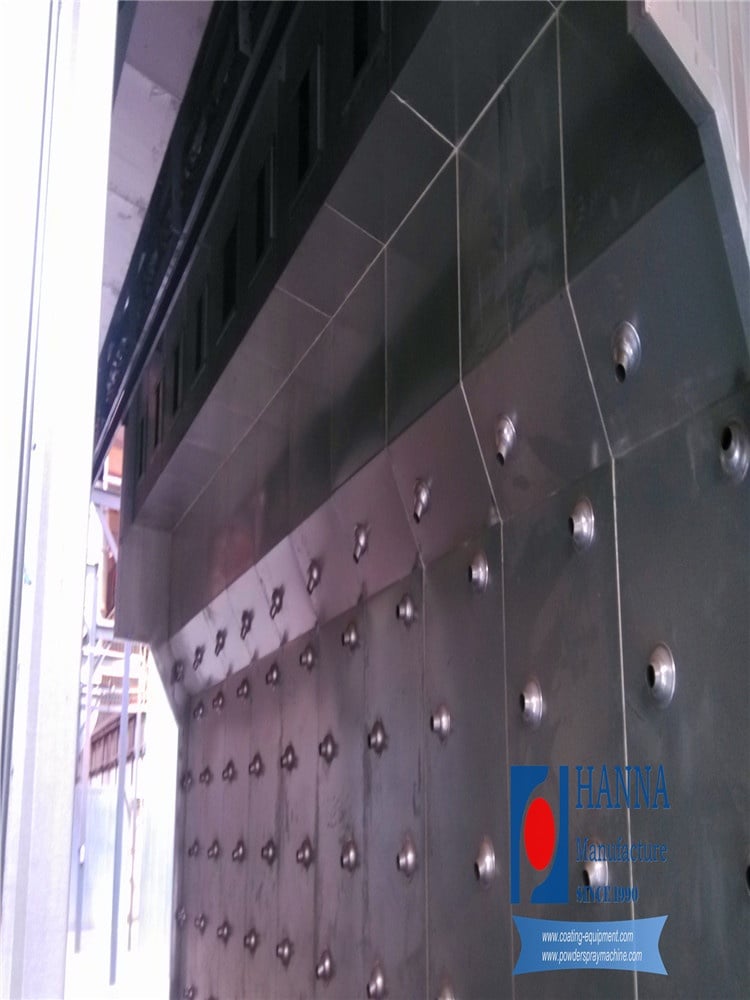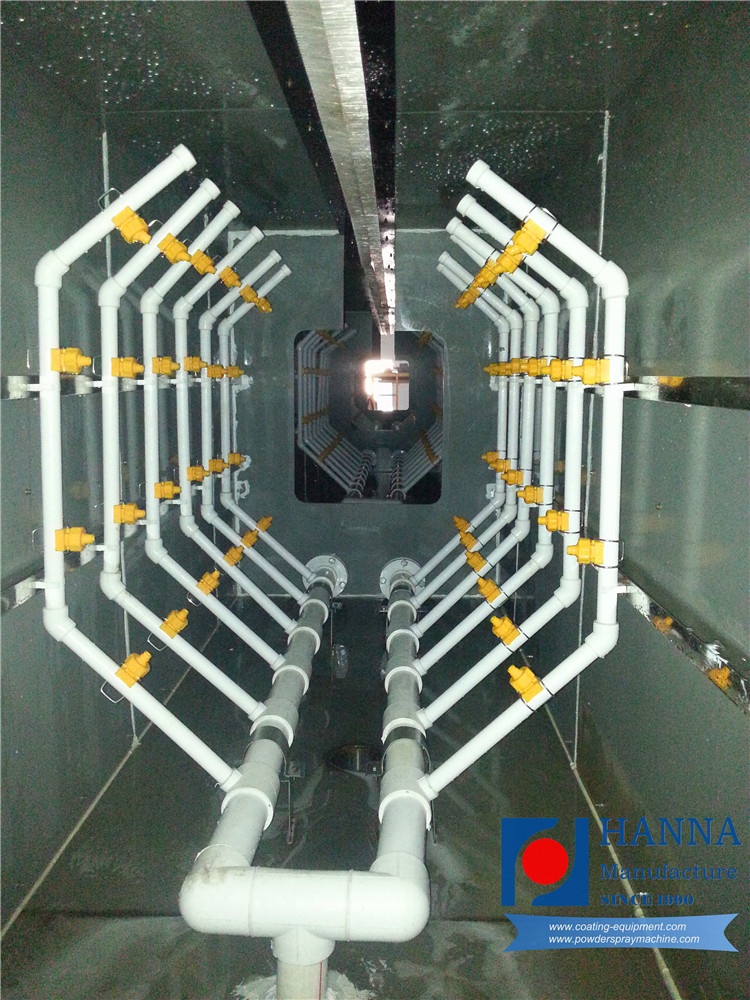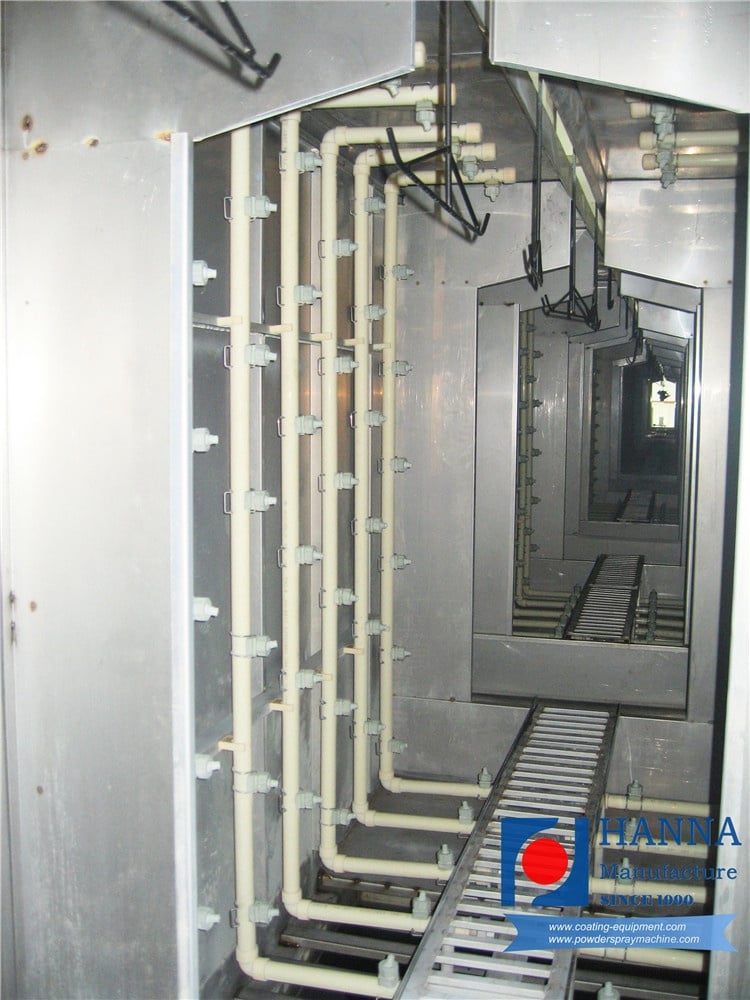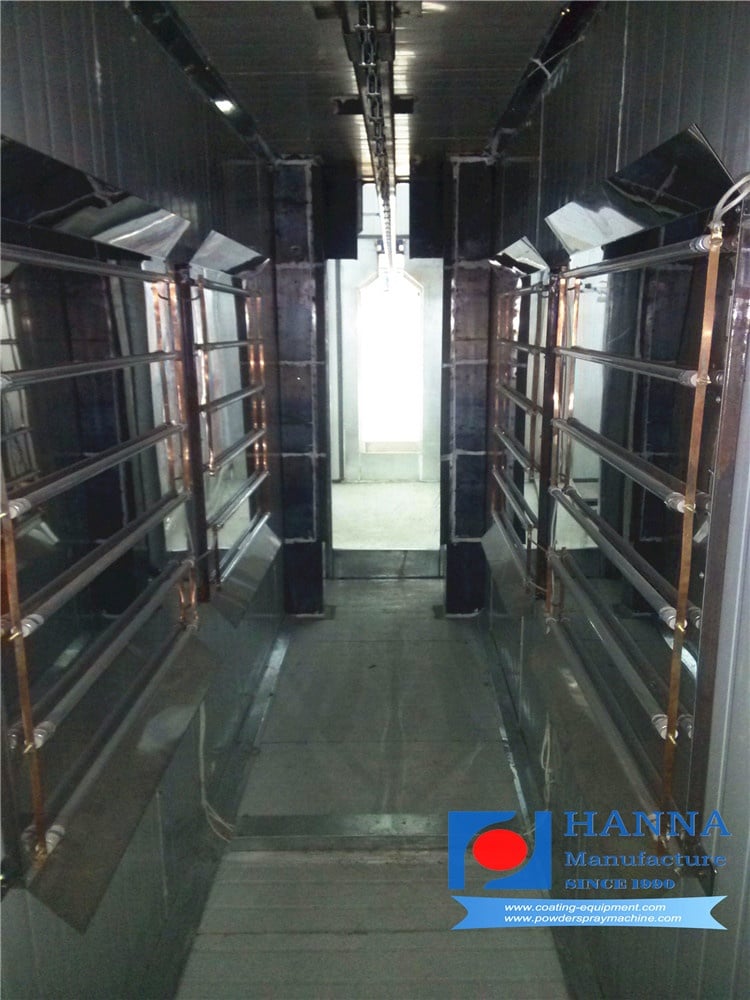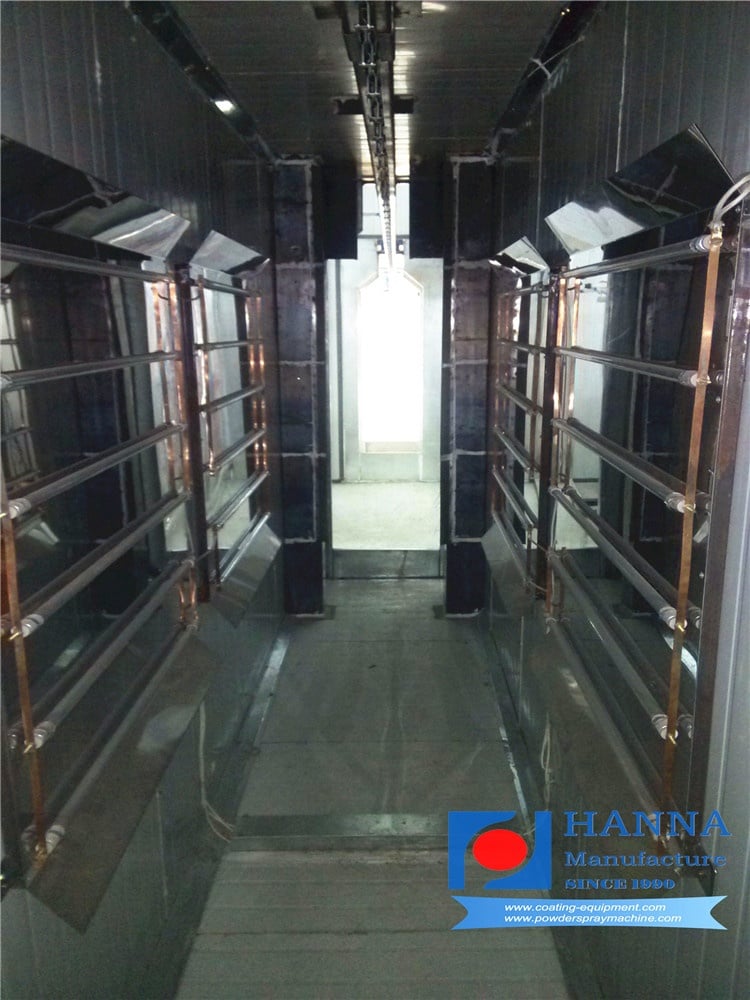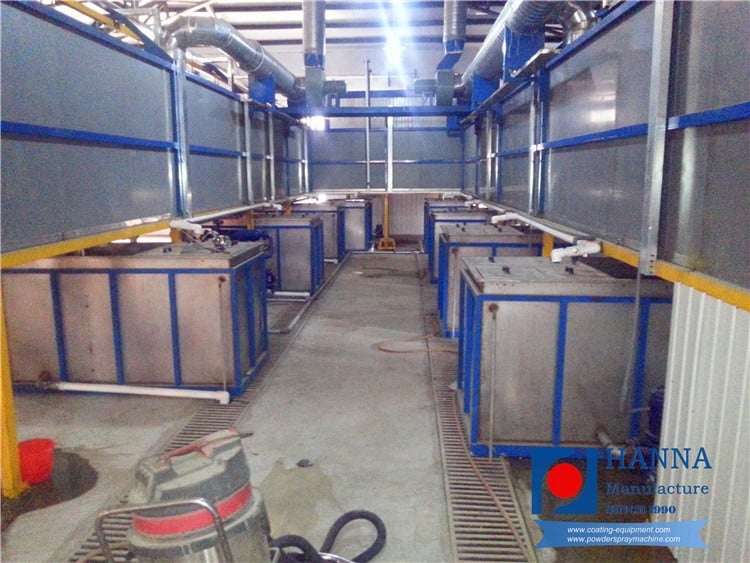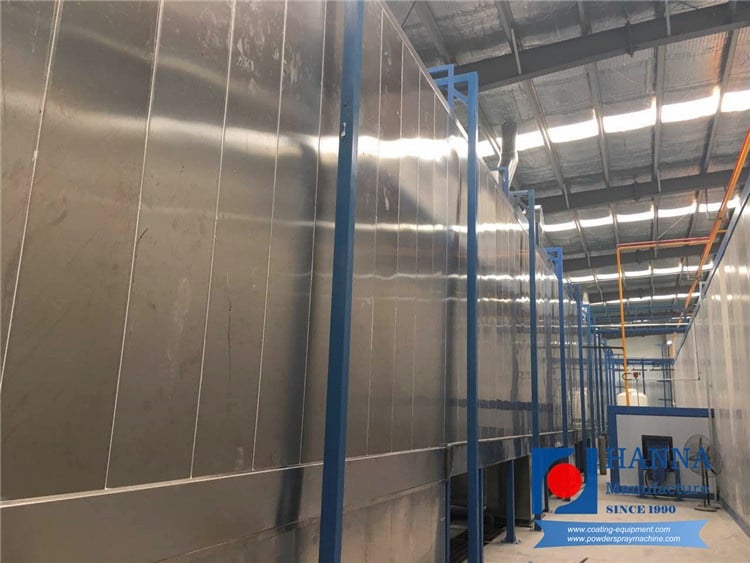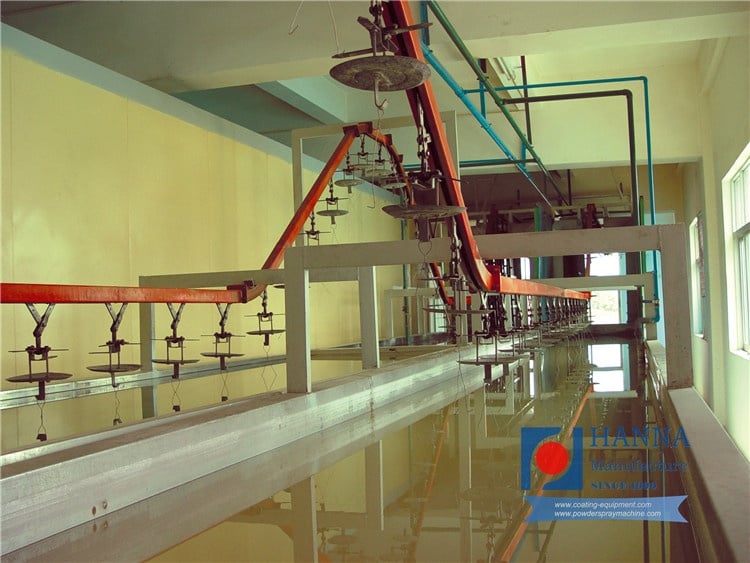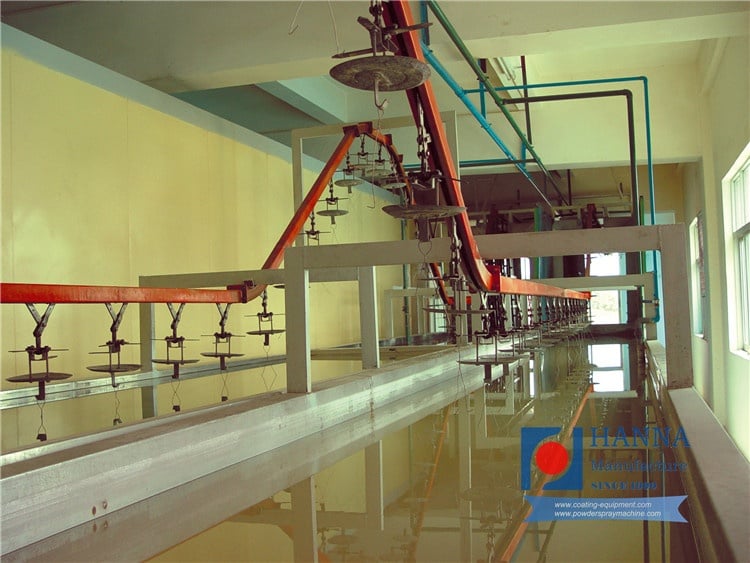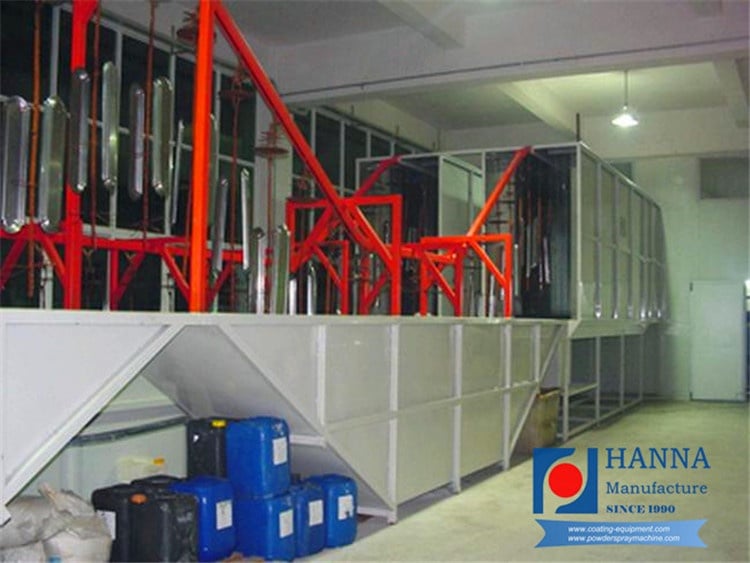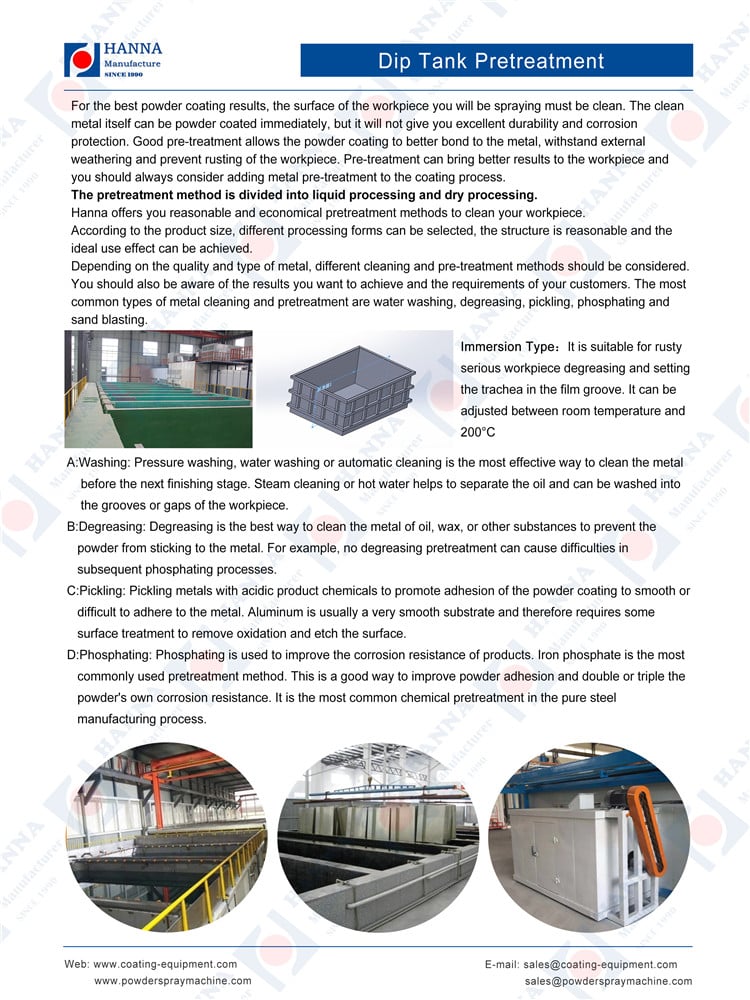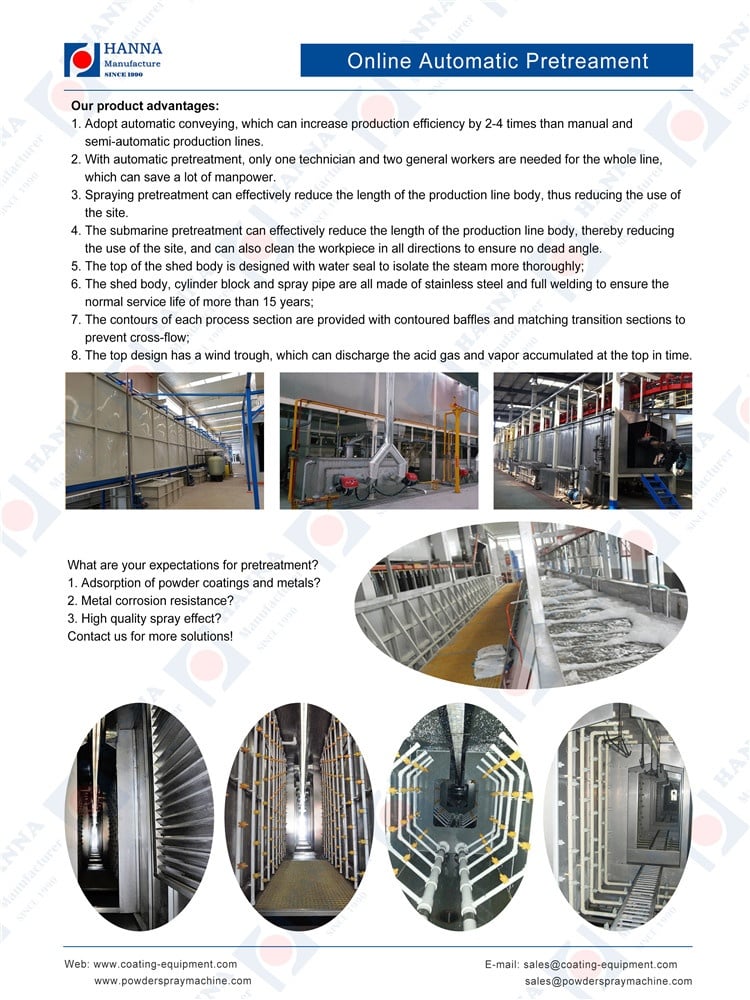 Product after sale management system:
1.Training operation and maintenance personnel in organization;
2.Tracking understand and maintenance of mechanical equipment performance and use effect;
3.Assist customers to manage the production process and select the specification of process management;
4.Providing vulnerable parts at the factory price;
5.Lifetime after-sales service;
6.If equipment failure, in 24 hours (provincial) to solve the problem, and do a good record;
7.Three year warranty, lifelong repair.