accumulation conveyor design
The drive unit in our high-end conveyor system uses a drive with a torque limiter. When the conveyor goes wrong, it can automatically stop. After the malfunction is removed, it can be restarted.
Automatic Conveying System
If the rail length is less than 180 meters, it will be driven by a single drive device. If the track is more than 180 meters, we recommend the double drive device. If the rail length exceeds 180 meters with a single drive device, then the track, chain, and tension parts will be problematic. We are at your point of view, providing you with the best design for saving time, labor, and long-term cost savings.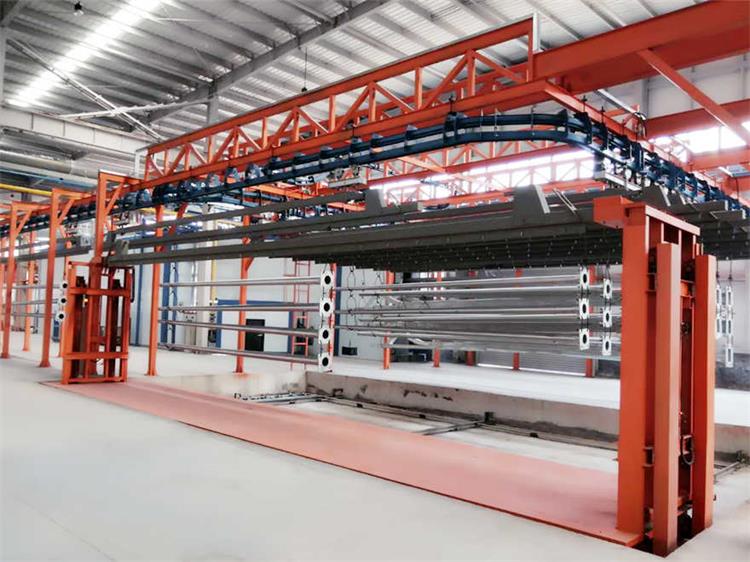 *The main advantages of the Hanna conveyor system:
Easy to assemble and disassemble
Maximum flexibility, allowing the creation of transport routes with different configurations
High quality production and assembly of each component
Superior durability and reliability
Minimum maintenance requirements
Transport equipment can be adapted to individual needs and scale; it provides very flexible operation and simple management thanks to the custom designed software.
Other solutions proposed include specialized automation systems to facilitate handling operations and provide solutions for cargo handling of any size and weight.