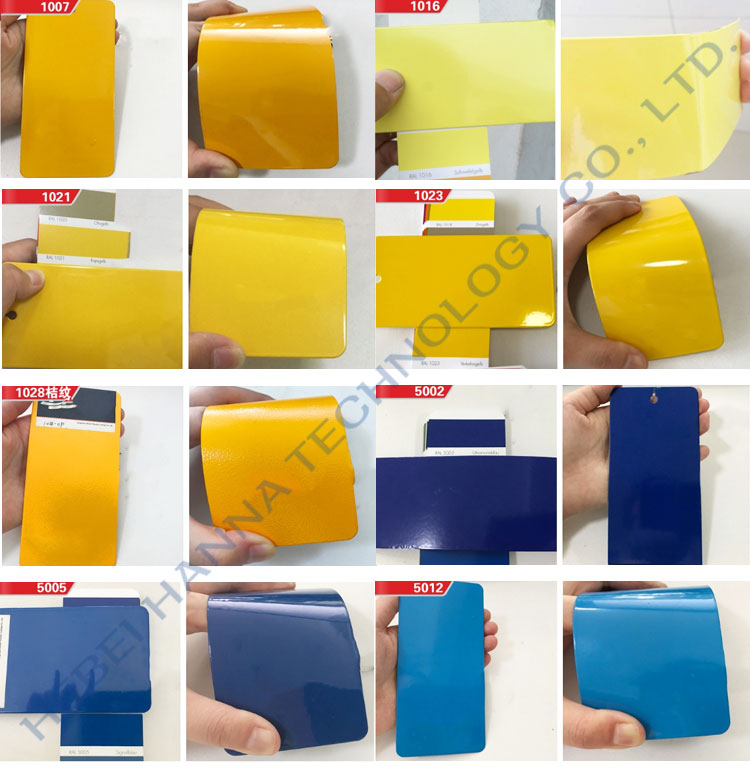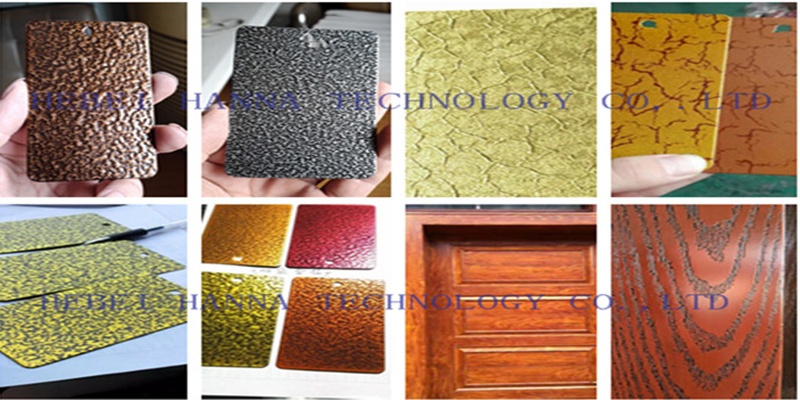 Hanna powder coating is mainly composed of epoxy, polyester resin and conductive filler and metal powder. It is mainly used for anti-static and electrostatic elimination, providing indoor and outdoor conductive powder coatings(which can be adjusted according to the special requirements of painting.)
1 Application
It is mainly used for the surface coating of automobiles, household appliances, metal furniture, instruments, indoor fitness and sports equipment, radiators and surface coating for other industries.
2 Physical properties
Appearance: uniform, loose, not conglomerate
Proportion: 1.1~1.8 (depending on type and color)
Horizontal fluidity: 18~35mm
Particle size distribution: 100% less than 125 um, of which more than 85% are between 60~90 um
3 Curing condition
Standard type :180℃ (workpiece temperature) 15 minutes
Low temperature curing type :160℃ (workpiece temperature) 15 minutes
The average rate of coating:the coating rate is 9-12 square meters per kilogram under the condition of the powder utilization ratio of 100% and the thickness of the film about 80 microns.
4 Storage requirements
Storage is less than 25℃, ventilation, dry, clean room, not close to the fire, heating, to avoid direct sunlight, strictly prohibit open-air stacking. Under this condition, the powder can be stored for 12 months. More than the storage period can be retested, if the results meet the requirements, can be still used.
5 Health and safety
This powder coating is a nontoxic product, but the inhalation of dust should be avoided in the process of use. Recommend the operator to wear the appropriate mask and glasses.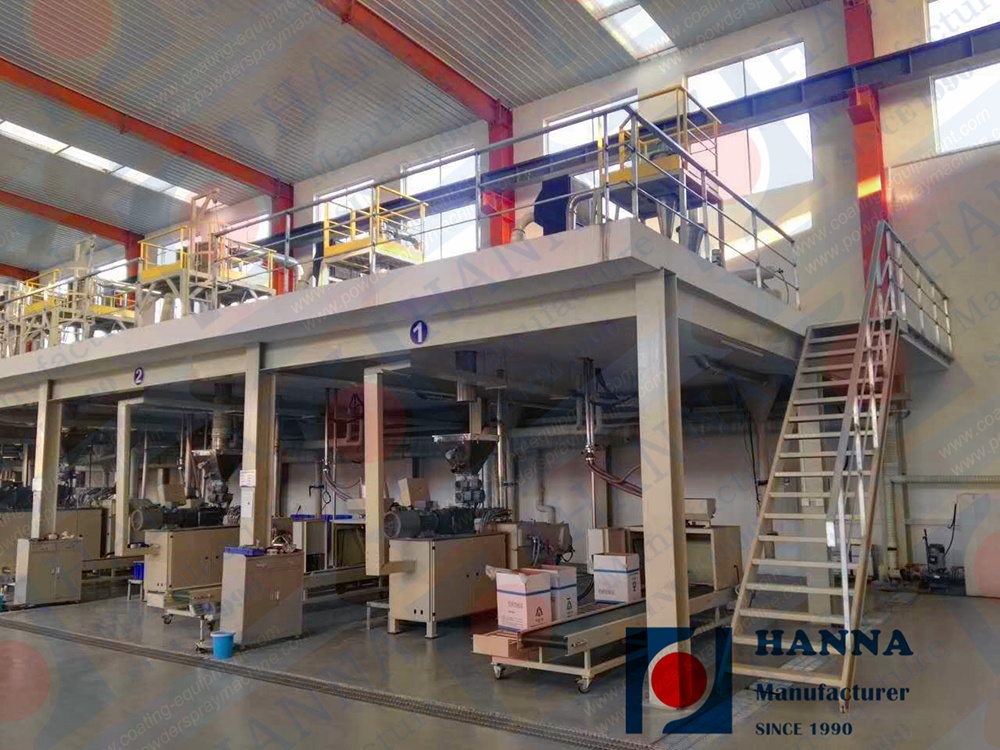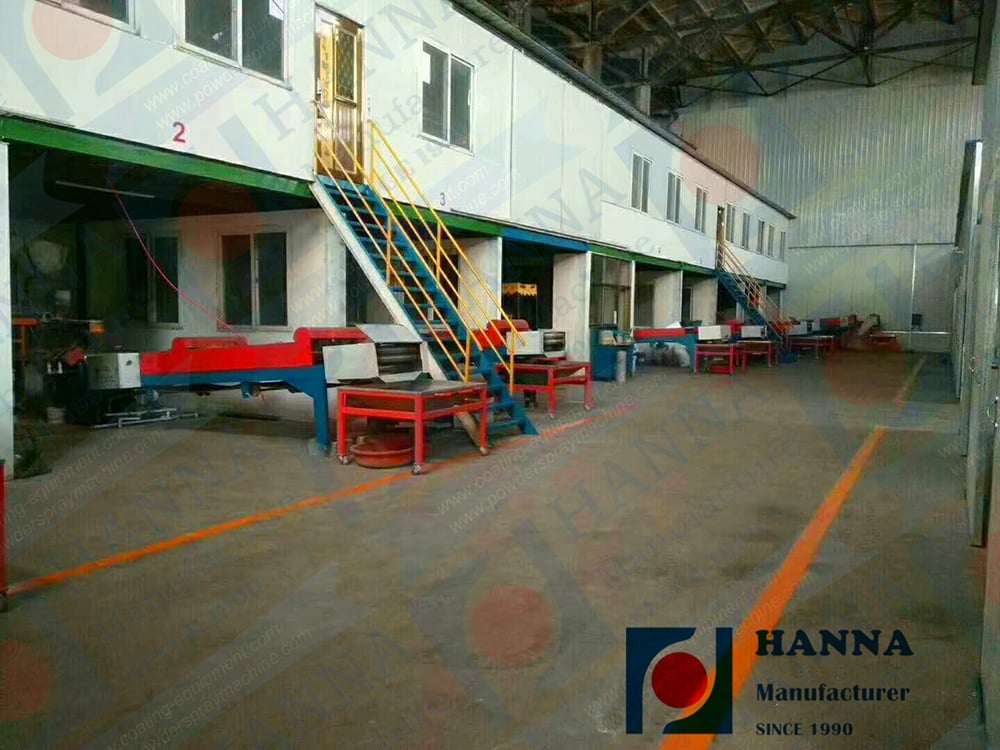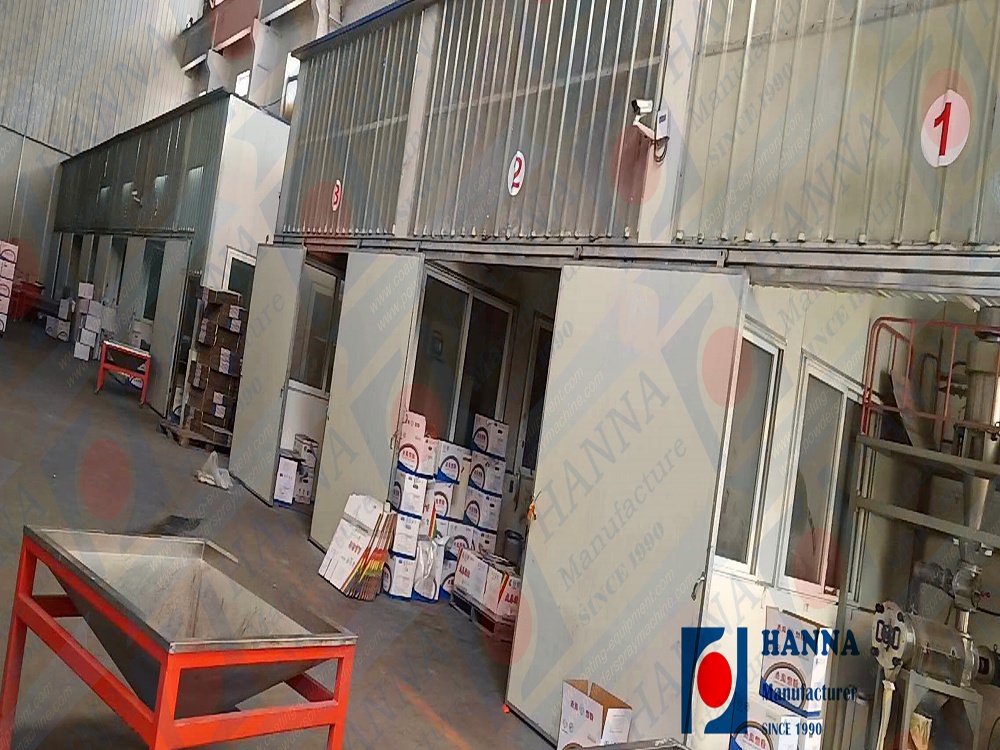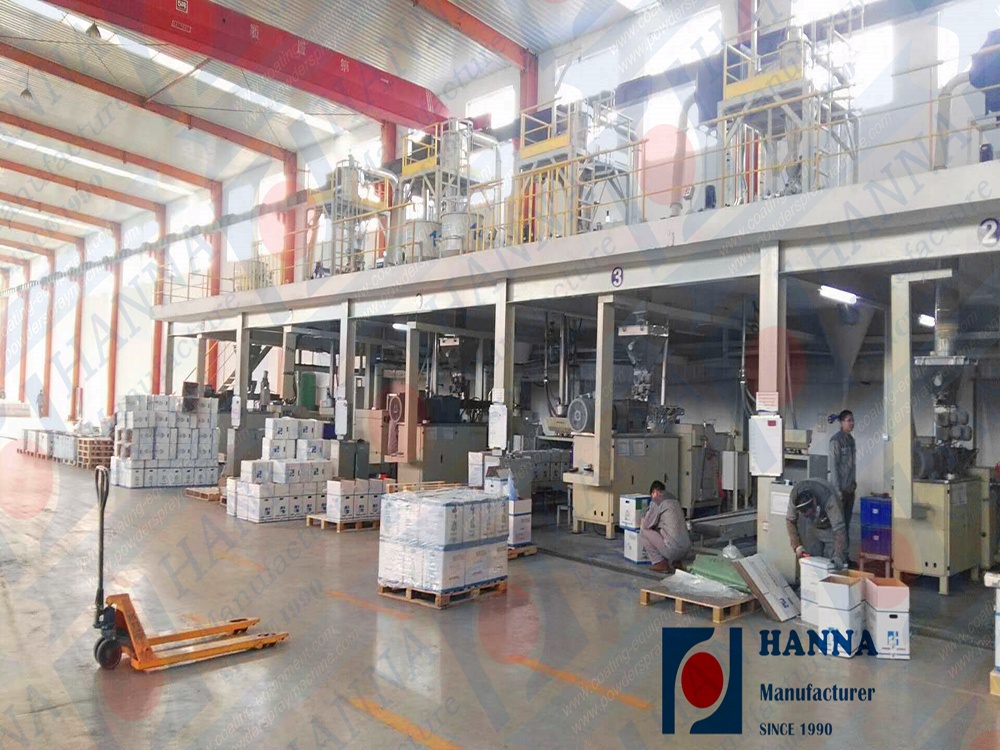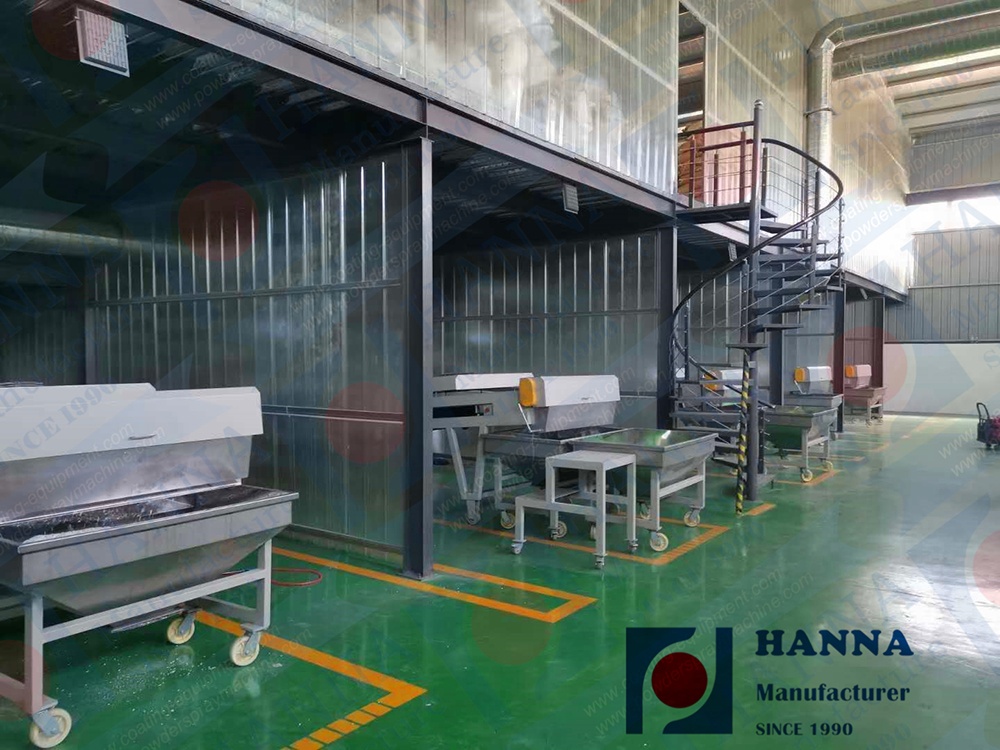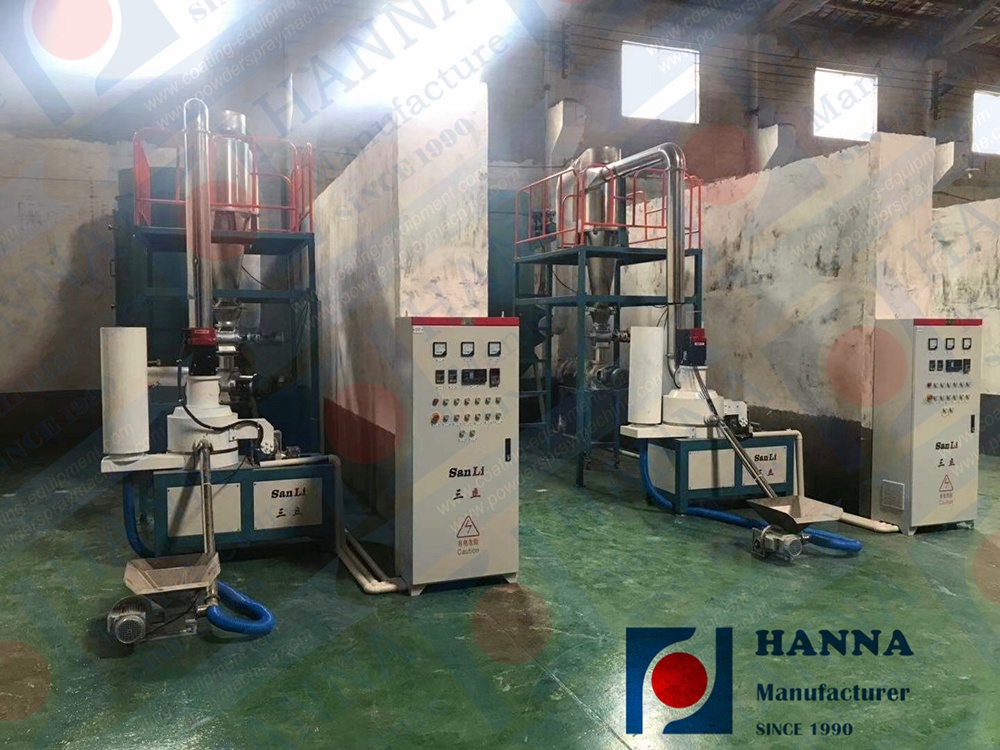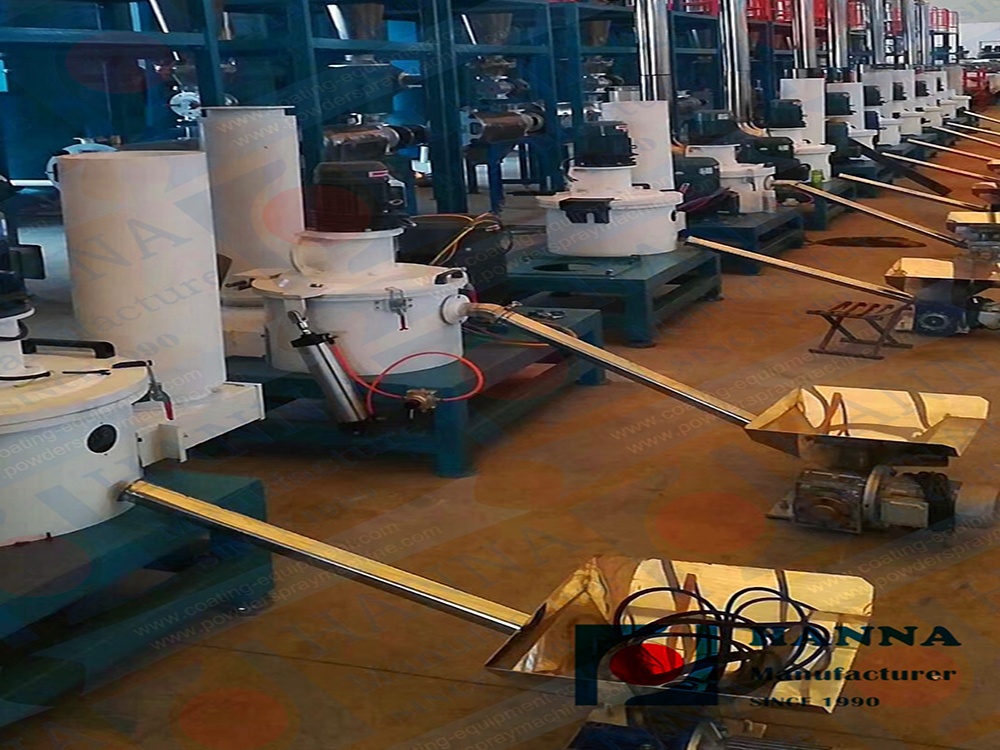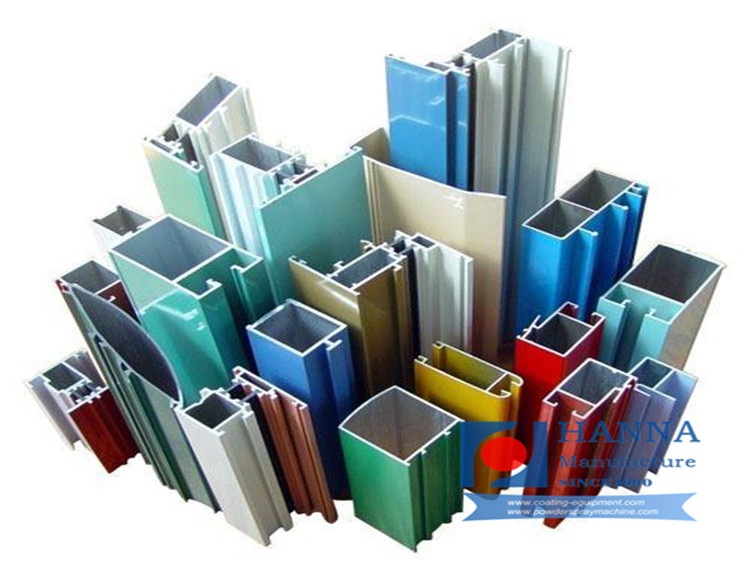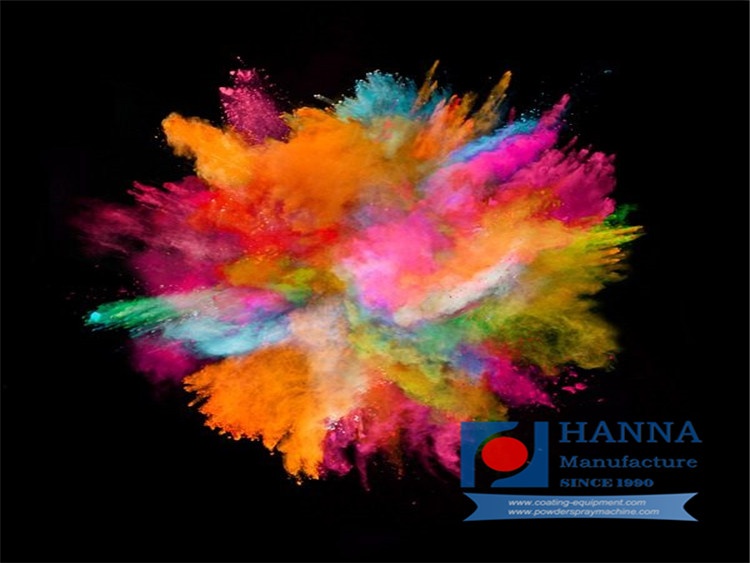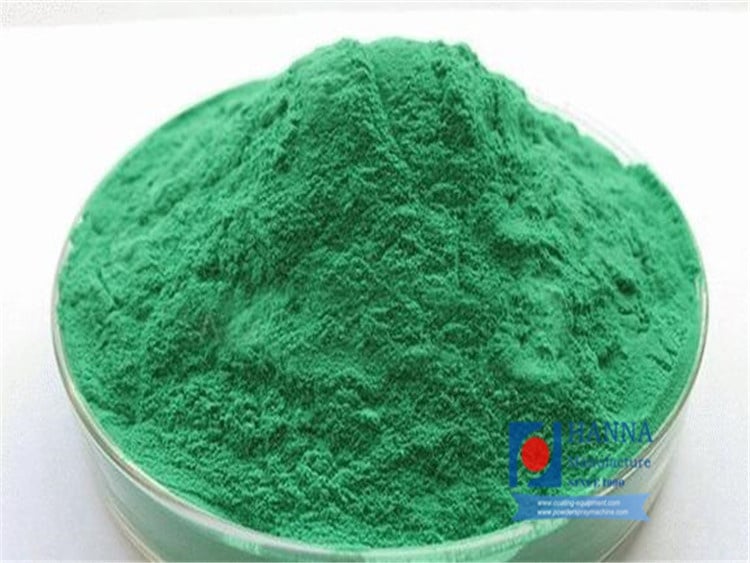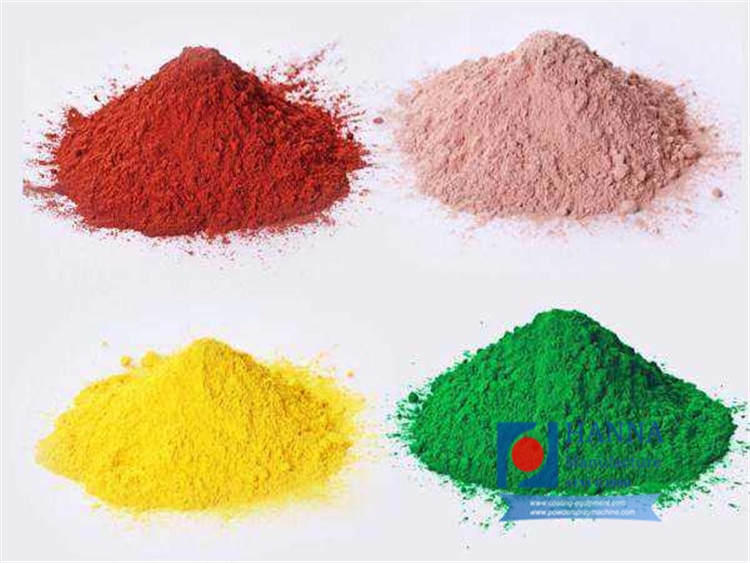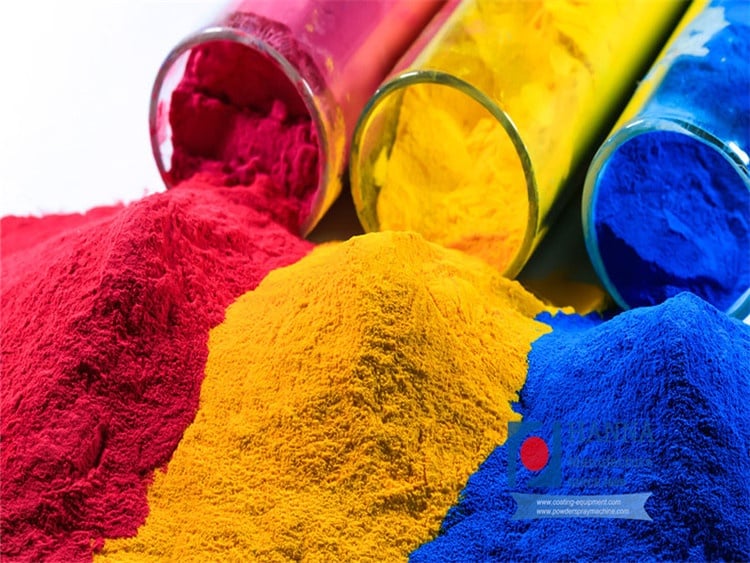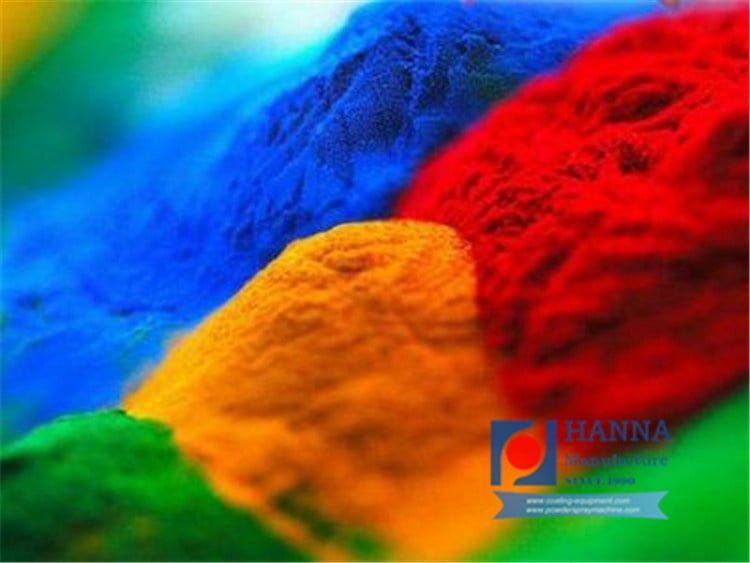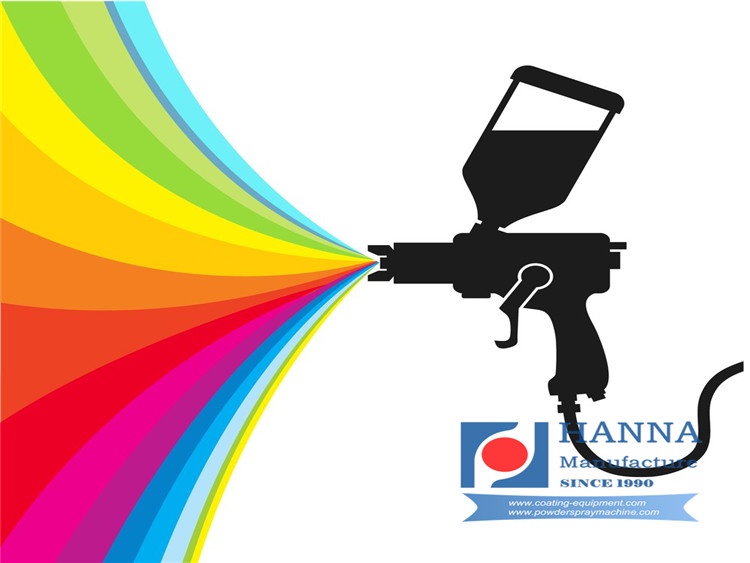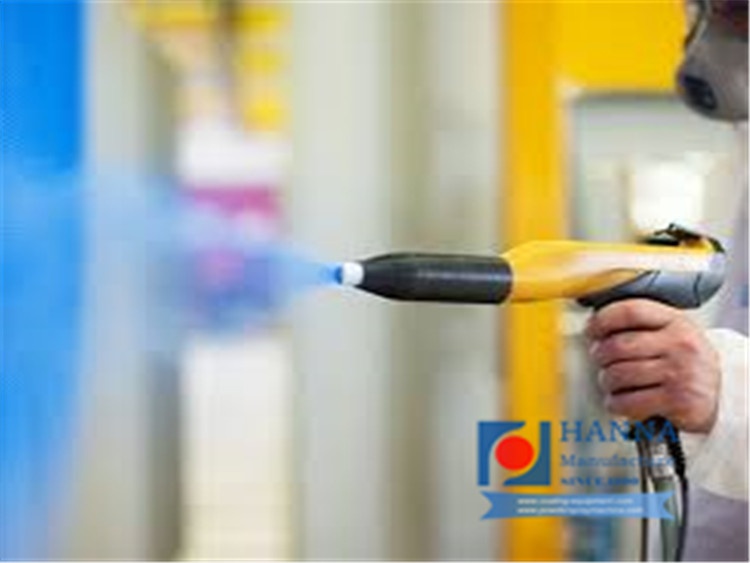 The powder coating has the following uses: the first one, it is widely used in decorative and protective coating, used in household appliances, metal furniture, automotive, instrumentation, bicycles, sewing machines, electrical equipment, light industrial equipment, agricultural machinery, the shell and parts of building hardware products; the second one, it is moisture-proof insulation coating, applied to the transformer, iron core, coil, resistors, battery of motor, electric appliances, electronics component products, etc; the third one, used for anti-corrosion coating, chemical tank, oil pipeline, water pipeline and valve body, household products, electroplating fixture.
All kinds of colors can be customized according to customer requirements.