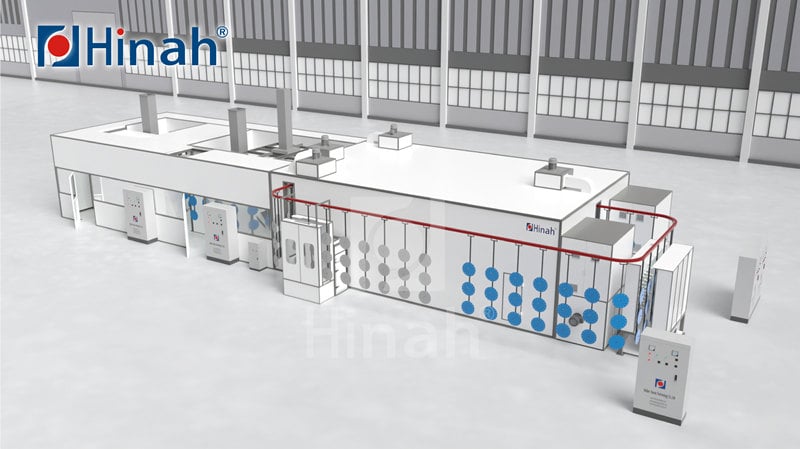 The automatic painting equipment automatically covers the protective layer or decorative layer on the surface of metal and non-metal, and replace the manual labor operation with intelligent operation. The alias has painting robot and automatic painting equipment.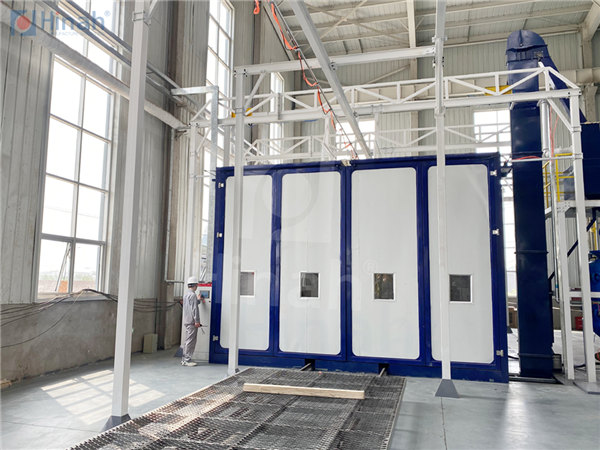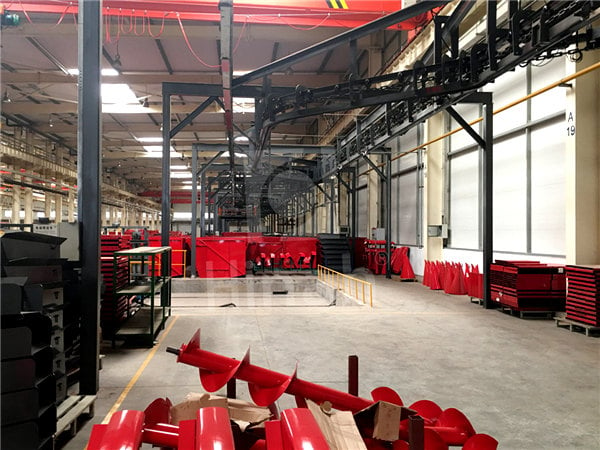 Features: widely working range, high speed and high accuracy. It is especially suitable for spraying small and medium-sized parts such as metal, plastic, wood and others, and can be integrated with auxiliary devices such as turntable, slide conveyor chain system, etc.
1. Cars, machinery and equipment coating equipment such as: clean the painting room, clean room, car paint coating line, automatic painting
2. Shelves, lamps, electrical appliances such as shell coating equipment: automatic powder coating line, electrostatic coating line
3. Wooden furniture, handicrafts, flooring, wall coating equipment such as: primer sanding machine,roller painting machine, automatic painting line, electrostatic painting line, NC paint roller coating line, UV paint roller coating line, positive pressure clean room, clean paint room,water curtain spray booth,suspension line,vacuum cleaner grinding table, dust removing dust belt conveyor, showering machine conveying line
4, Steel furniture, iron crafts painting equipment such as: pre processing equipment, electrostatic coating line.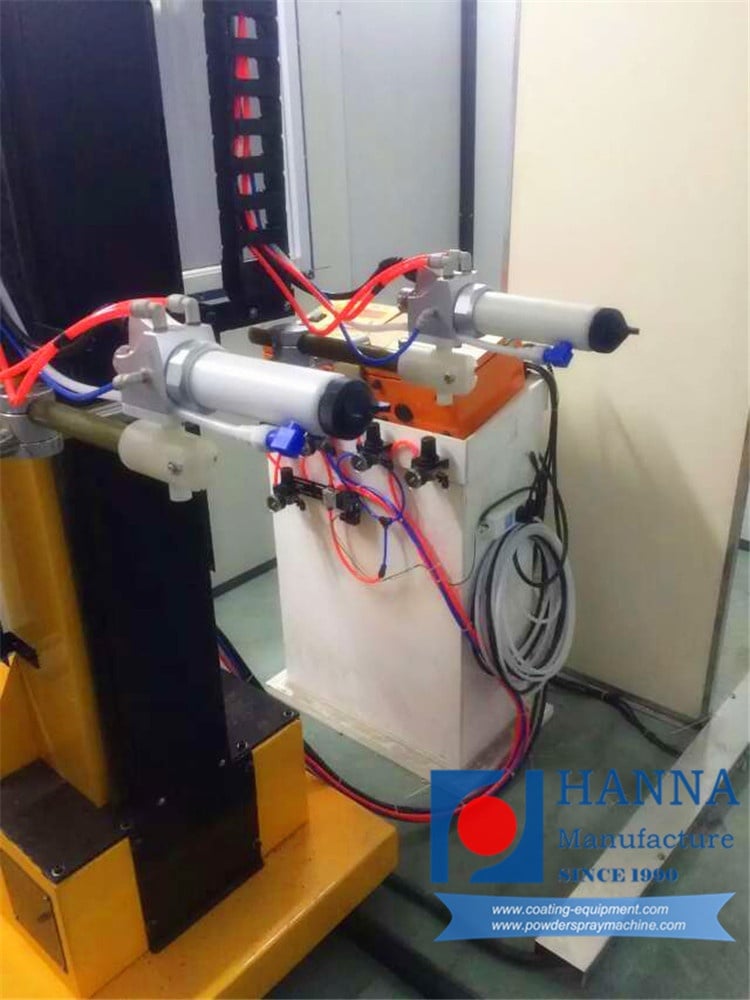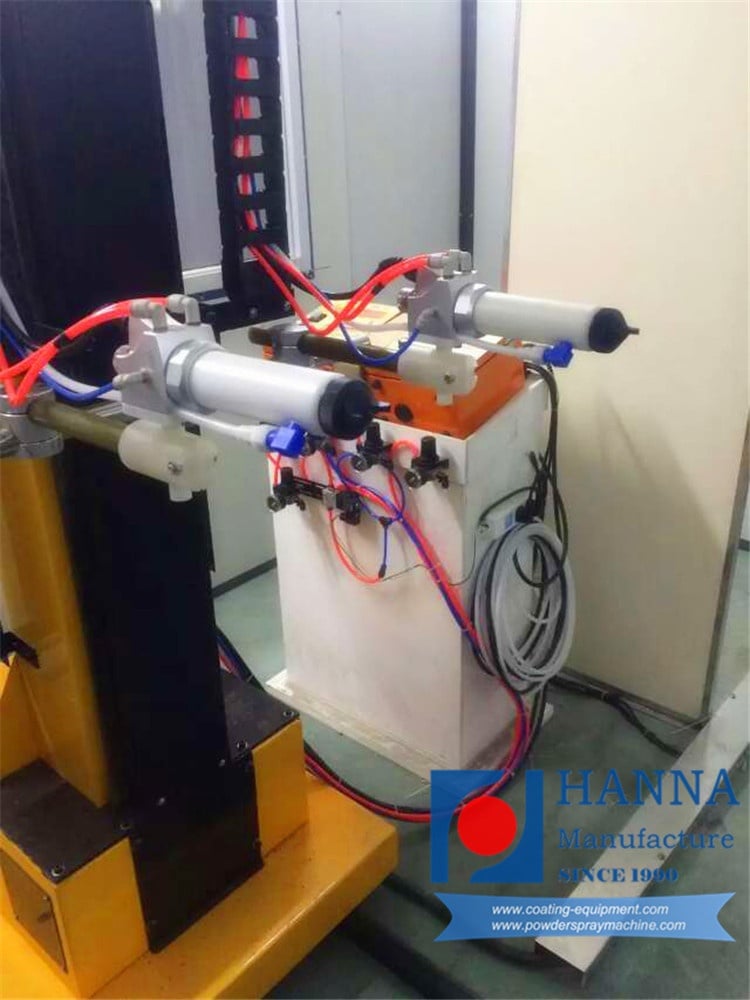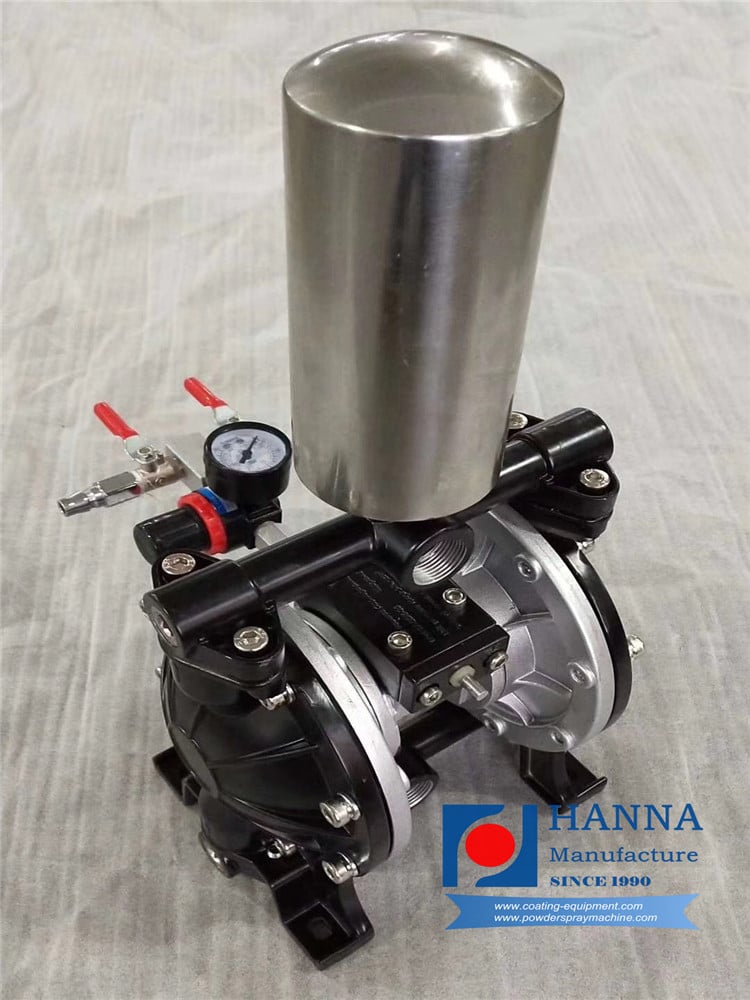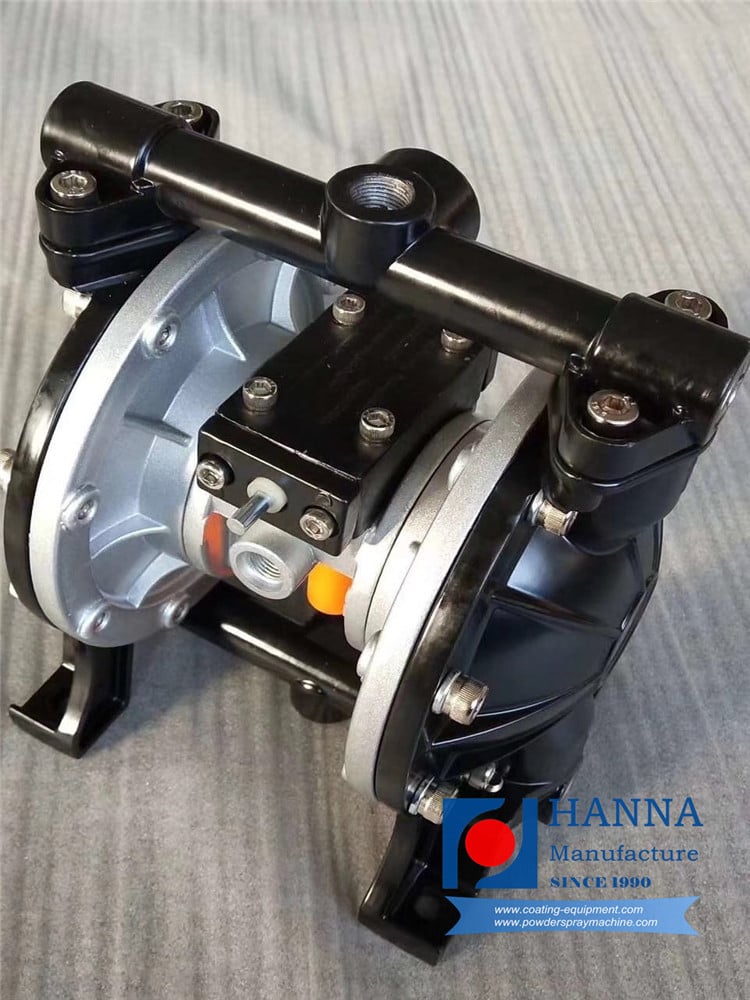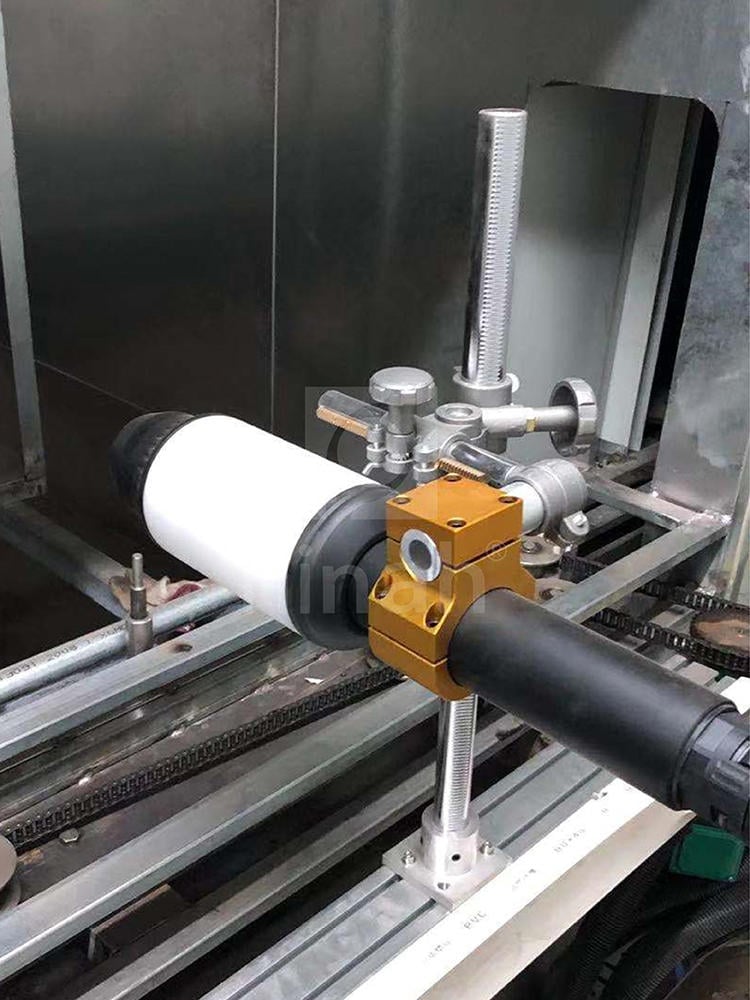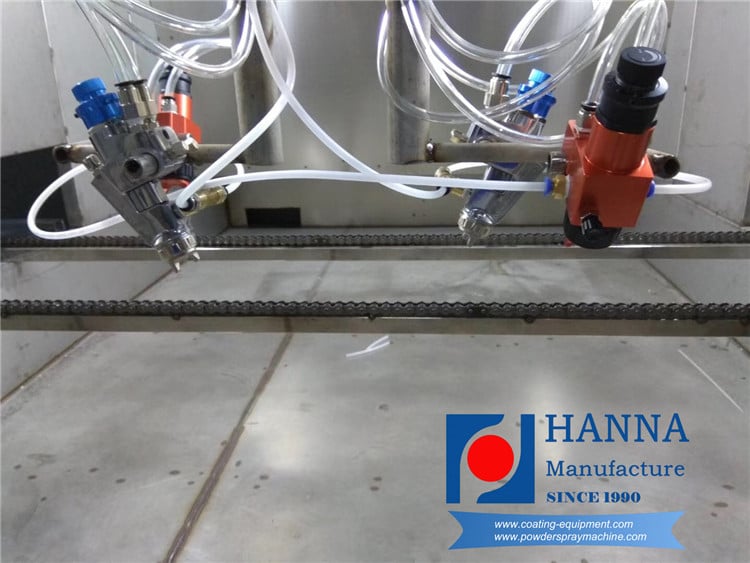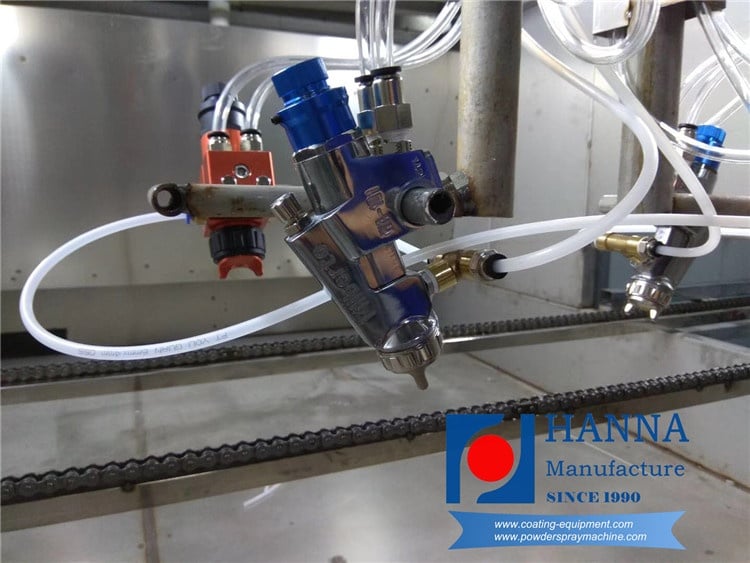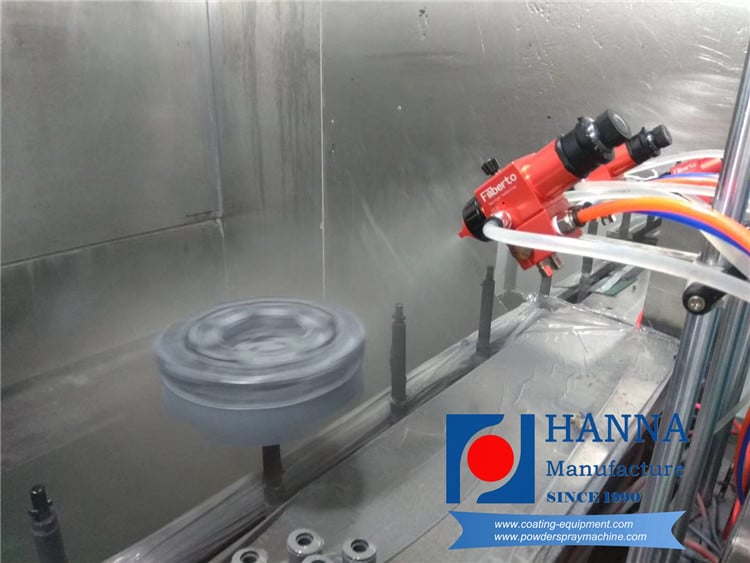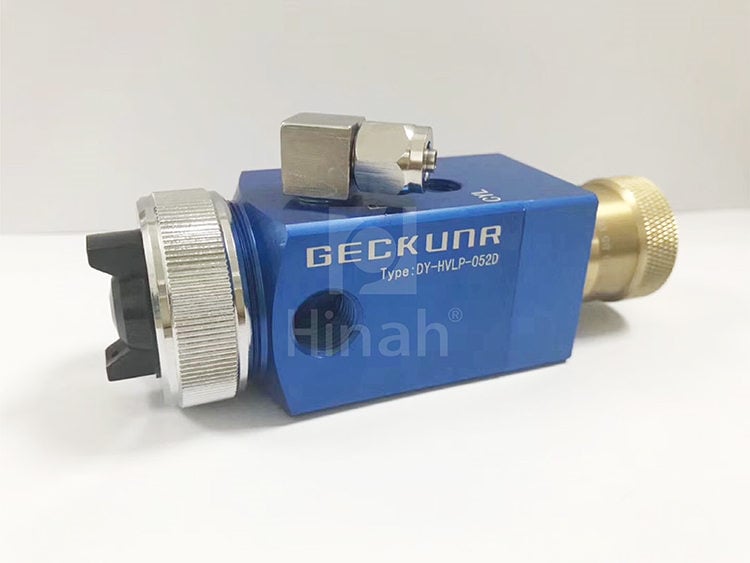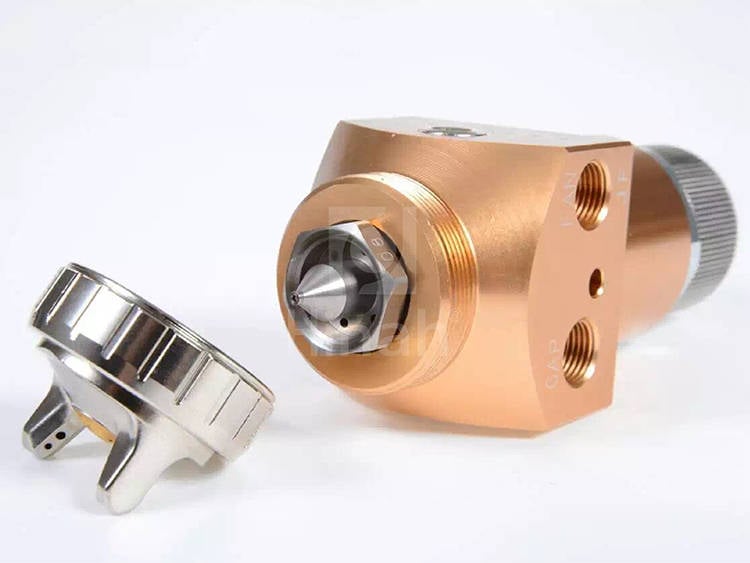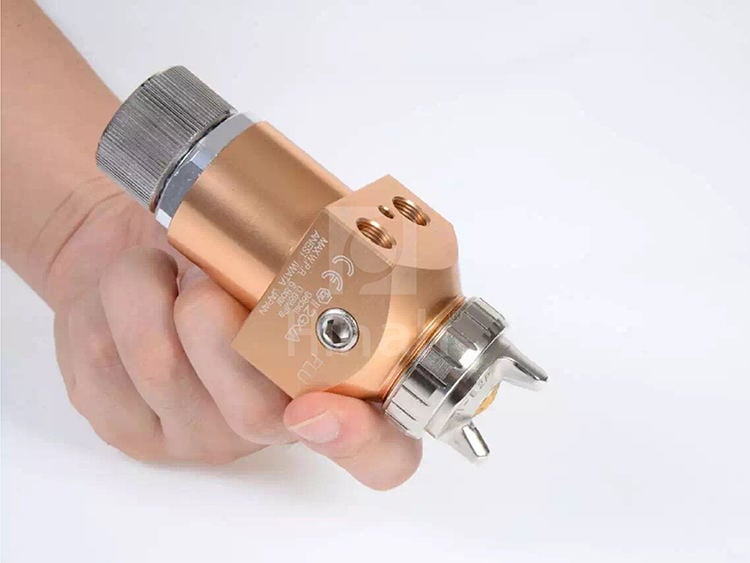 It is widely used in automotive, motorcycle, home appliances, electrical, mechanical, instrument and meter, radiator, anti-theft door, pipeline, valve, furniture, kitchenware, building materials, shelves, lamps, fire extinguishers, grain and oil machinery, refueling machine and many other fields.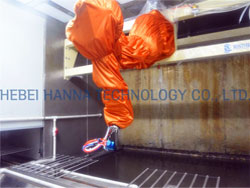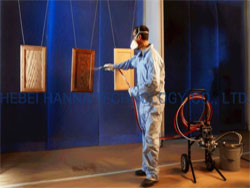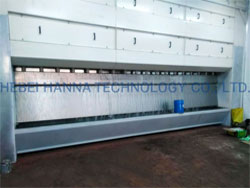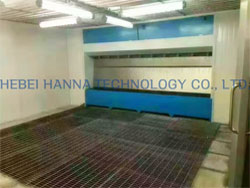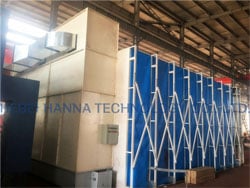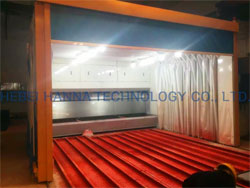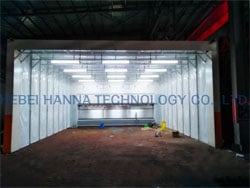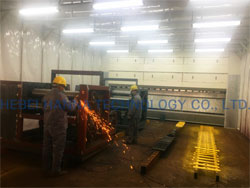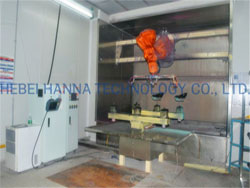 If you want to custom made any powder coating line, Pls tell us the following specifications:
1.The material of your workpiece.
2.The size of your workpiece .
3.The weight of your workpiece.
4.The output of your workpiece (one day=8hours,one month=30days).
5.The heating power you prefer: electric, gas, diesel, or coal.
6.The size of your factory (length, width and height).
We could make the design according customer's requirements. Pls contact with me and we will give you the quick reply.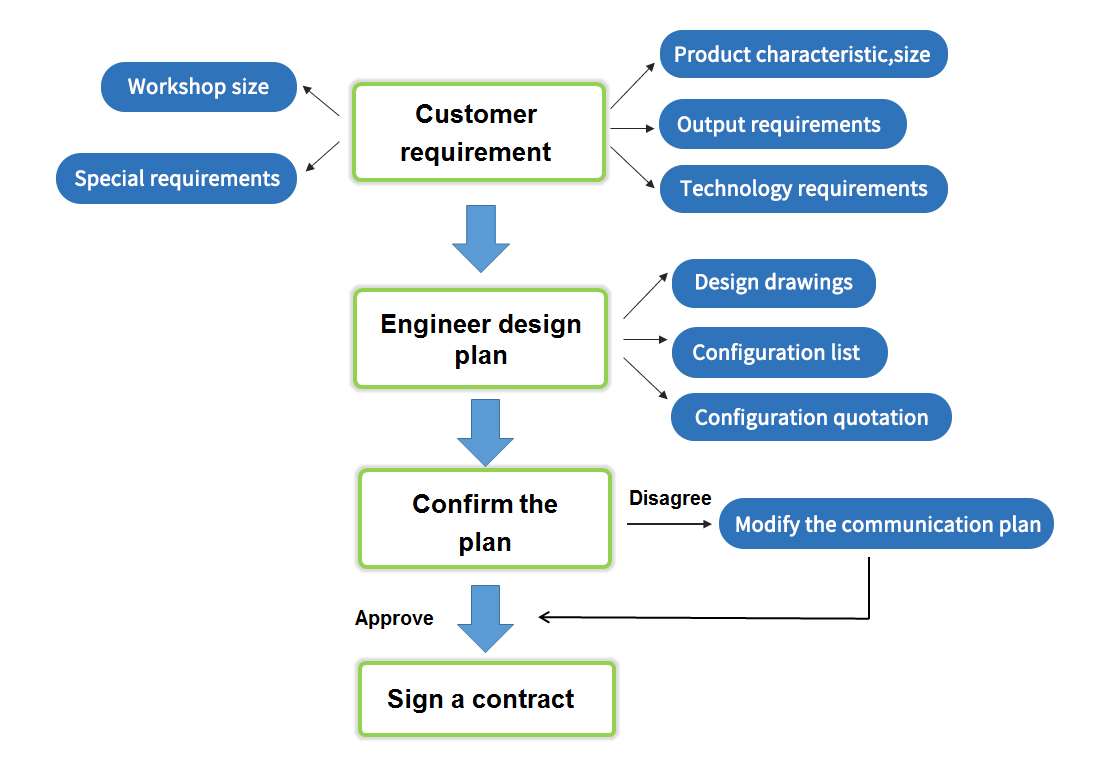 We have professional overseas engineers to install and debug the machine.
Welcome you to visit our factory for technical communication.