China is already the world's first paint producer, but compared with the western developed countries, China still has a long way to go from the paint power. At present, China's coatings industry needs to develop from a large coating country to a strong paint country, which is based on the price, value and quality of the product. From the big paint countries to the strong paint countries, the most important thing is technological innovation. Only through technological innovation can this leap be realized, and improving product quality is the direction of China's coating industry.
Technological innovation is the key to the development of the coatings industry. Any enterprise that wants to be based in the industry, technological innovation is the most important. Enterprises that master core technologies can always take the lead in the industry, and with the support of technological innovation and strong capital, enterprises can continue to develop. China's national brands are very focused on increasing capital and policy investment in technology research and development, as is the coatings industry. Only by continuous technological innovation can we produce high-quality products, and enterprises can remain undefeated in a highly competitive market. place. In addition, domestic coatings companies and foreign companies to strengthen cooperation and exchanges, technical and management level of in-depth exchanges and cooperation, can also promote the development of China's local coatings companies.
Compared with the global market, China's coatings market has an obvious upward trend in demand. Especially in the current situation of accelerated urbanization in China, the automobile, furniture and other industries are developing rapidly, and the annual consumption of coating products is gradually increasing. Therefore, despite the overcapacity of the global coatings industry and the high cost of foreign production, the Chinese market is still an investment area that is highly valued by international coatings companies. In the future, the production capacity of the coatings industry will continue to expand. In the future, while the coating production capacity will gradually expand, China should adjust the development of the coating industry according to the development status of the domestic coating industry to ensure the normal development of China's coating industry.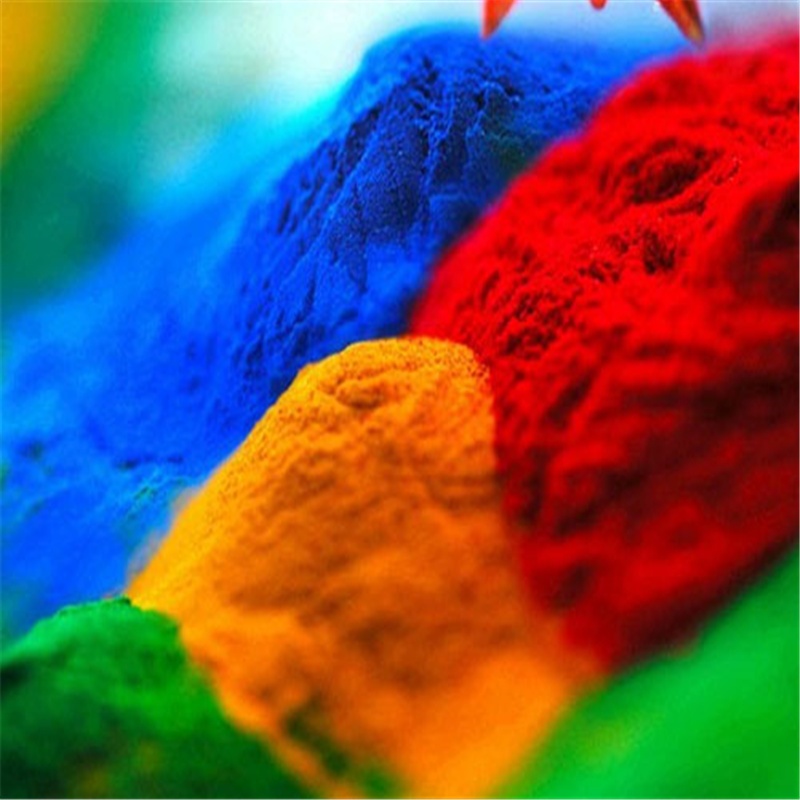 www.powderspraymachine.com
www.coating-equipment.com
email:sales@powderspraymachine.com
whatsapp:+8618632138668