In recent years, with the rapid development of the domestic hardware industry and the increasing demand for hardware production in foreign countries, as the auxiliary and supporting projects for the production of the main engine – the spray plastic industry has also ushered in new development opportunities, and in my In the production and manufacture of the eight pillar industries of the city, the application of spray equipment is almost everywhere. The production of aluminum profiles, security doors, guardrails, shelves and automobile and motorcycle parts, home appliances, cars and other hardware industries are everywhere. The shadow of the pipeline operation.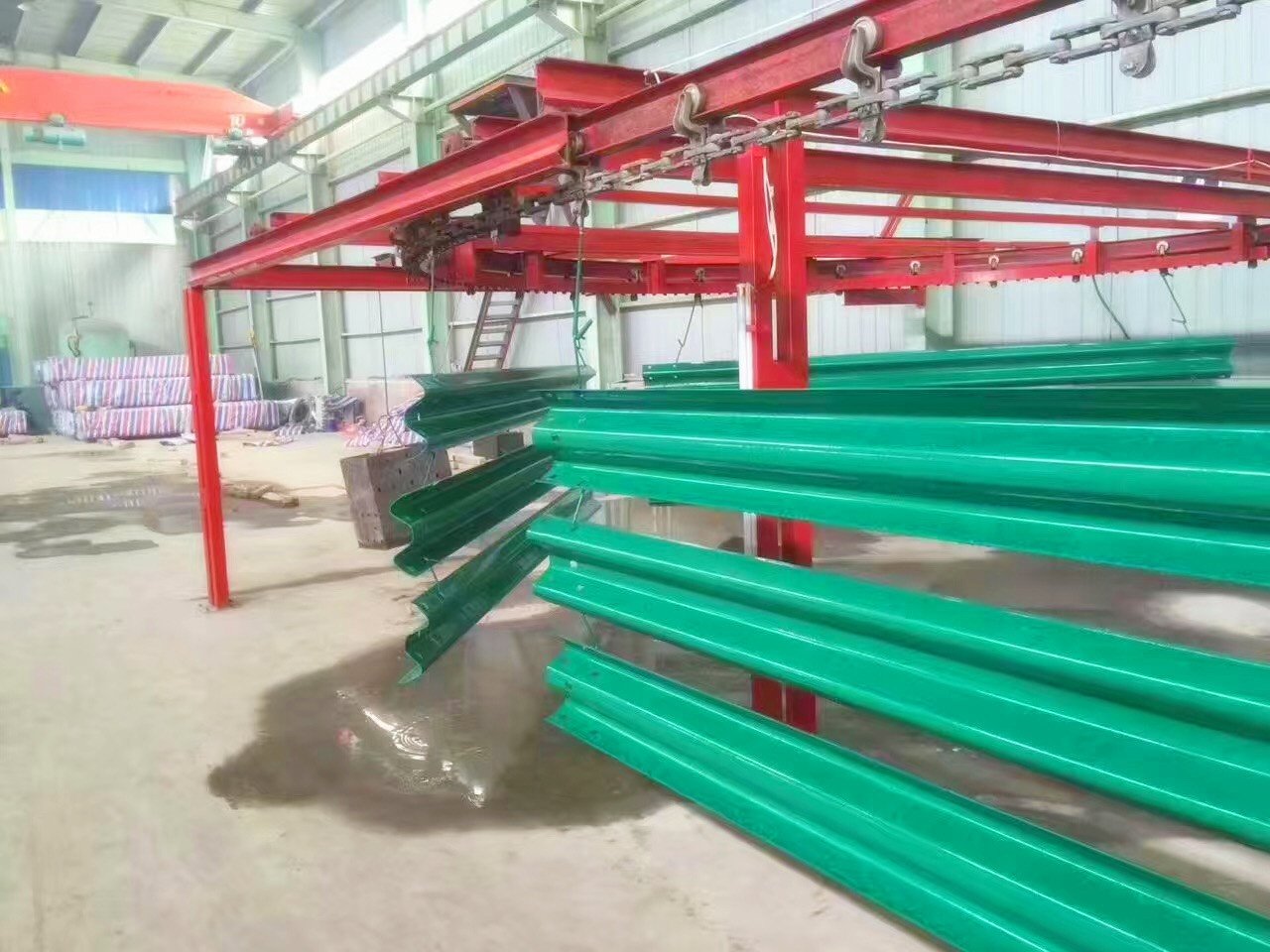 Spraying equipment is not a new thing in recent years. As early as the beginning of the hardware industry, the spray line has also appeared on the stage of its history. However, for many years, the sales of plastic injection lines have been in the initial state of other traditional industries. The industry has really ushered in great development opportunities in recent years. The revitalization of traditional industries, the emergence of emerging industries, the flourishing development of featured industries, and the enhancement of the intrinsic quality of products and the enhancement of external requirements have all driven the further advancement of the coating industry. The continuous improvement and innovation of the spray production line, the gradual improvement of the performance, the increasing degree of refinement and the increasing application field also directly promote the development of the host industry to a higher quality.
In order to meet the requirements of the rapid development of industrial enterprises, in recent years, the application of spray production lines has also changed the inconvenience caused by the fragmentation of the past processing, and actively adopted the production line method for the more rational and exquisite demand for product structure and process. For example, aluminum, shelves, security doors, vehicles and many other large-scale production enterprises from the spray, powder, paint to dry, electroplating and other basic implementation of one-stop production, greatly improving the production efficiency of the enterprise while also enhancing the product's internal Quality and external requirements.
Hanna Technology is an automatic spray production line integrated equipment manufacturer integrating design, development, non-standard design, sales, after-sales service, technical support and processing. It focuses on spraying equipment for 28 years and provides a series of spray equipment solutions. Program.
we web:www.powderspraymachine.com
www.coating-equipment.com
email:sales@powderspraymachine.com
youtube :Han Na powder coating