According to the statistics of Hanna's customer service personnel, how can customers solve the problem of the quality of the sprayed products that they care about in the spray equipment, such as the partial or large-area peeling of the workpiece during the spray process?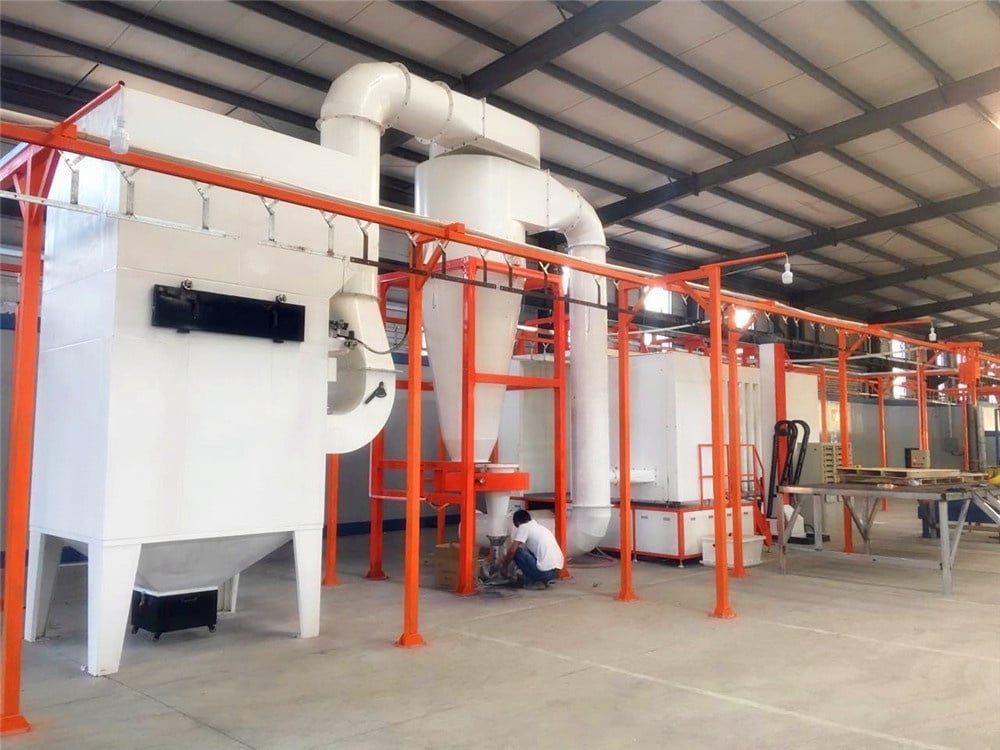 Hanna Technology's 28 years of production experience lists the main reasons and solutions for partial or large area dropout of workpieces.
main reason:
1. There is a rust layer on the surface of the substrate, which has not been removed;
2, the water washing is not clean after the pretreatment;
3. The surface of the substrate is not completely degreased;
4. The lubricating oil on the suspension chain drops onto the workpiece;
5. The galvanized sheet is foamed and the coating is peeled off.
Solution:
1. Derusting should be thorough;
2. Check the flow rate, water quality and nozzles, and check the flow and pressure of the washing;
3, the use of chemical degreasing is more suitable for animal and vegetable oils, when it is not suitable for mineral oil, use alkali to remove oil, strengthen the water after degreasing, pay attention to water quality;
4. Check the quality index of the lubricating oil. If necessary, replace the lubricating oil with higher temperature resistance or place the receiving groove under the easy dripping.
If you encounter any problems during the spray process, please feel free to contact us, I am honored to meet you.
we web:www.powderspraymachine.com
www.coating-equipment.com
email:sales@powderspraymachine.com
youtube:Han Na powder coating