According to the statistics of Hanna's customer service staff, the quality problems of the plastic products that the customer cares about in the purchase of plastic spray equipment, for example, how to solve the shrinkage phenomenon during the spray process?
Hanna Technology's 28 years of production experience lists the main causes and solutions for shrinkage cavities in workpieces.
main reason:
1. Mixing other powders during the spraying process, causing shrinkage holes due to incompatibility;
2. The external interference material pollution coating system includes the workpiece;
3. The surface of the casting has large and deep holes;
4, the coating appears round pit, and larger, commonly known as "fish eye";
5. Compressed air High oil content.
Solution:
1. The powder cleaning powder room must be thoroughly cleaned, cleaned and inspected;
2. Carefully inspect the dusting site to eliminate these interfering substances;
3, the casting can be preheated, preheating temperature and time depending on the material and thickness;
4, degreasing section adjustment parameters, drying and curing tunnel pollution must be cleaned, inspection lifts and rubber belts;
5. Check the filter of the compressor and install the oil-water separator.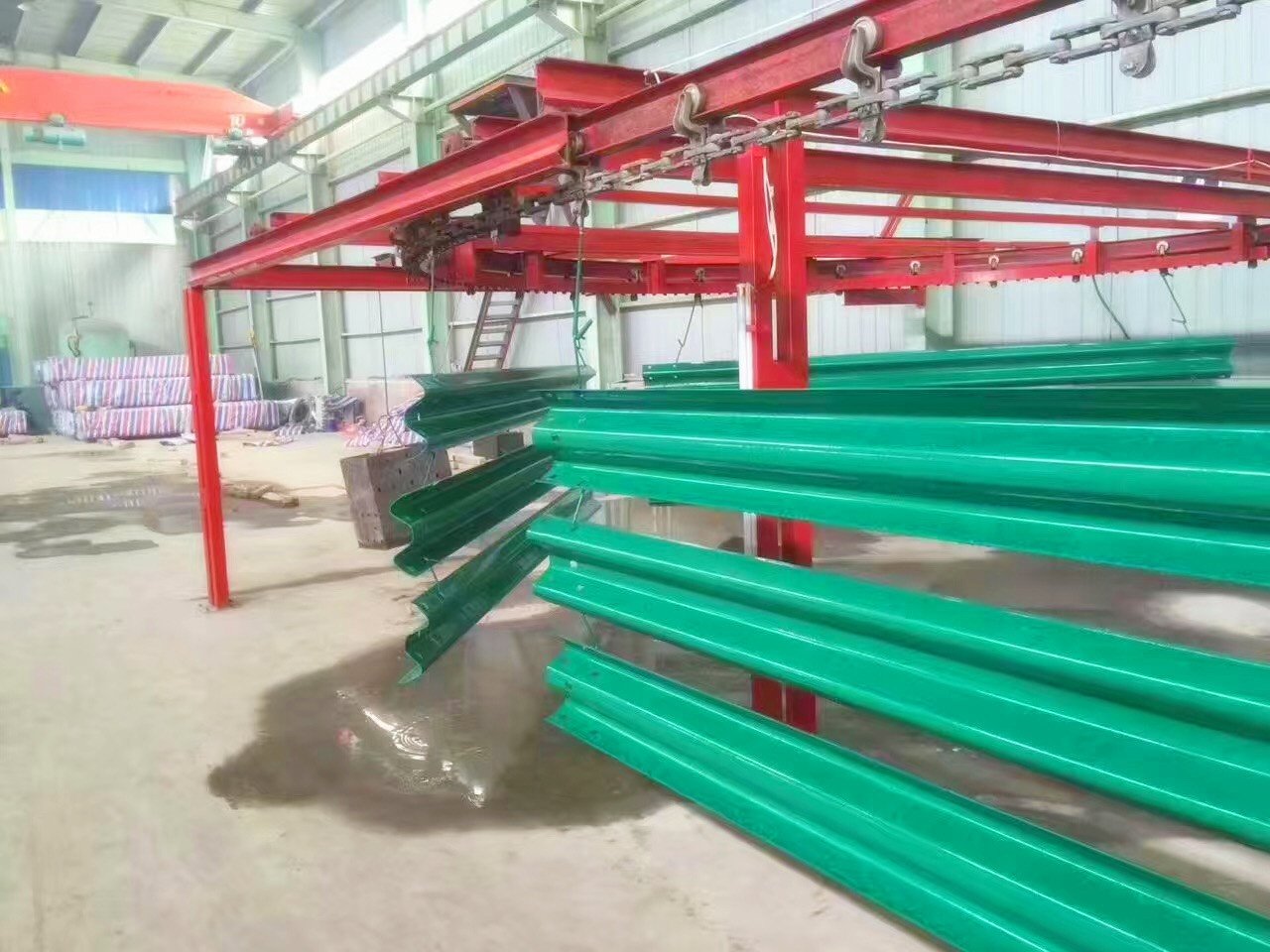 Hebei Hanna Technology Co.,Ltd is China's largest powder coating equipment manufacturer,since 1990 .
From the production of the simplest manual powder coating machine to the full automatic powder coating line.
Want to know more about powder coating equipment, please contact us.
we web:www.powderspraymachine.com
email:sales@powderspraymachine.com