Yesterday we completed the packing of equipment for Bulgarian customers. After 14 hours of shipment, the mission was finally completed. Two full trucks will drive to our Tianjin port, wishing the sailing a smooth ride. I am also grateful to our partners Michael and Alisa who have followed the packing process.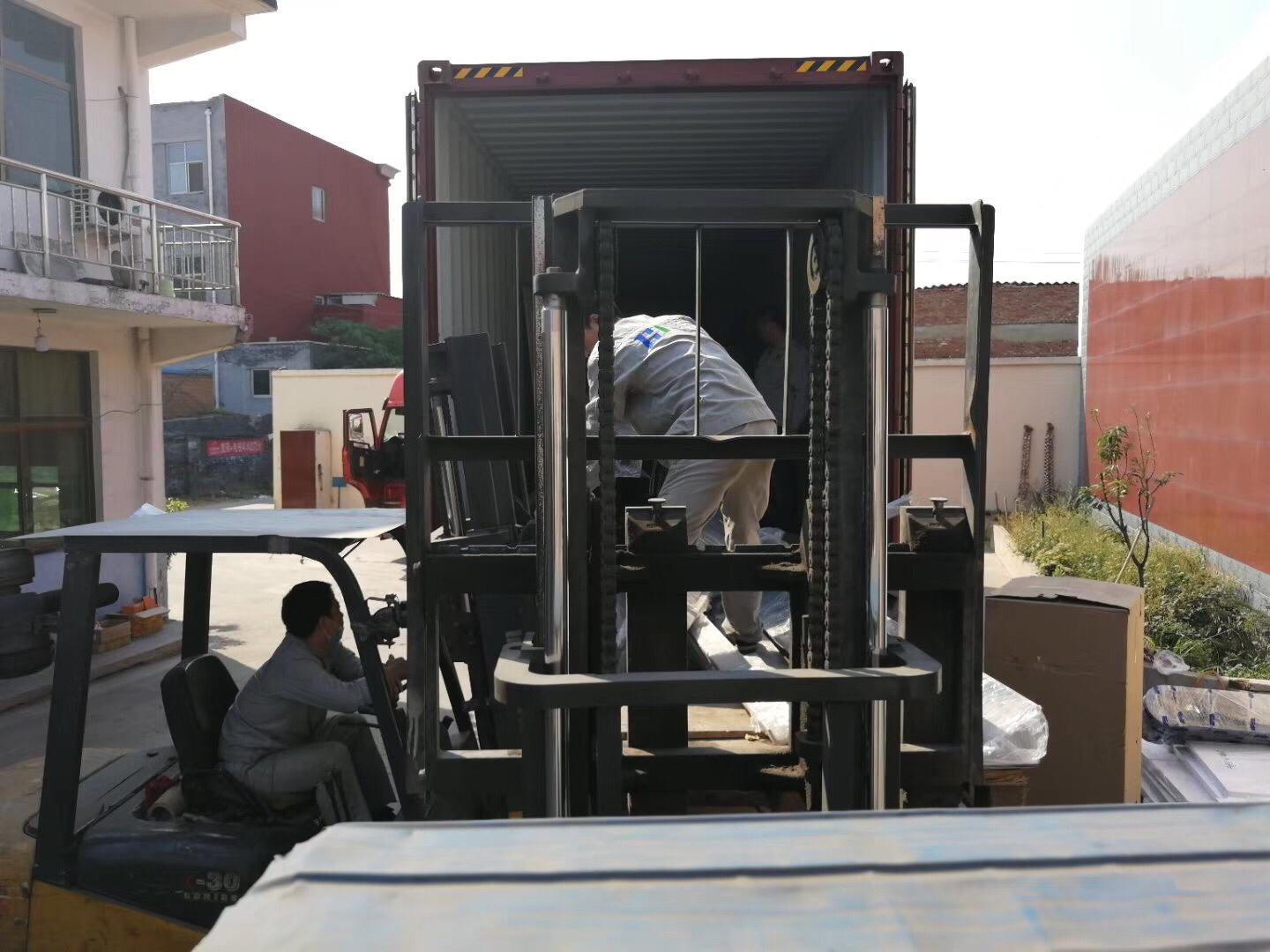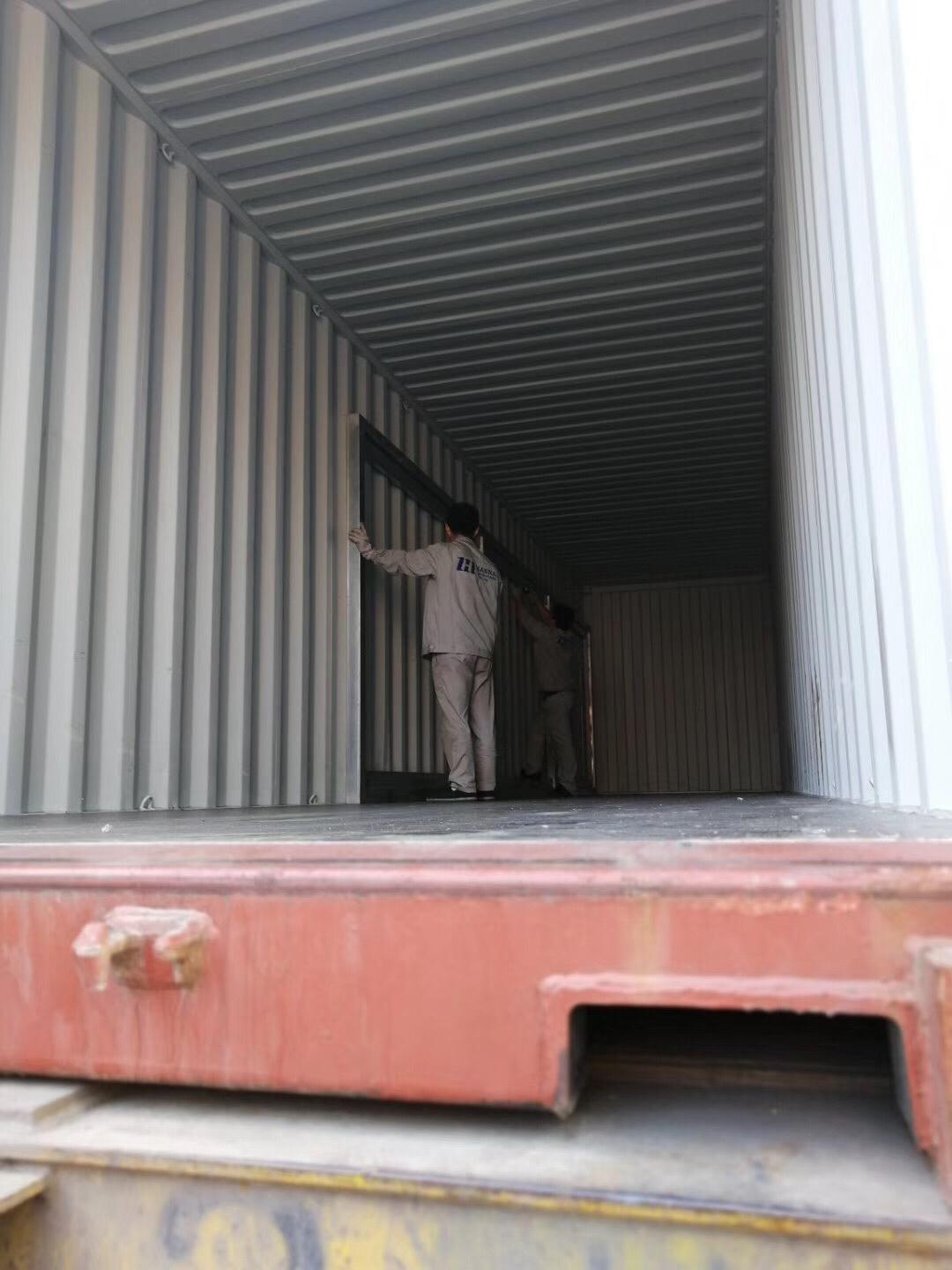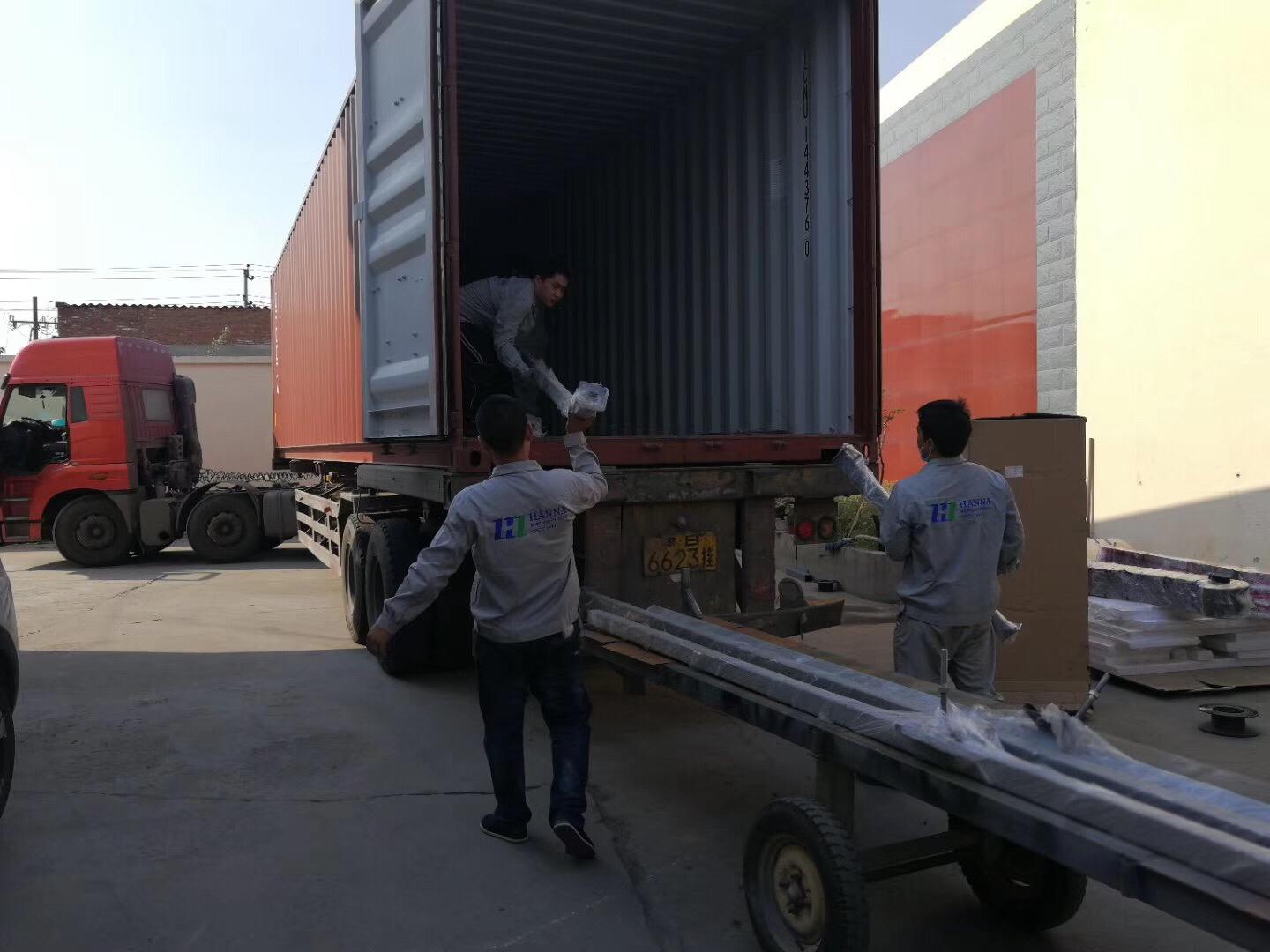 Boxing is the most enjoyable part of our work. Everyone will have a sense of pride in their minds as they look at the powder coating equipment they produce and send them where they are needed.When our equipment travels across the ocean to every corner of the world,We are sincerely wishing our customers,I wish their production is going smoothly, and our equipment will bring them more production and better quality.
Because of the specificity, so professional, we only customize the better coating equipment! To satisfy customers and improve their work efficiency is the ideal that every Hanna employee dreams of.Make a business and make a friend. This is our philosophy. I hope that one day I can do my best to serve you!