In the era of information explosion, with the rapid development of plastic spray equipment and the rising labor costs, automatic spray equipment has gradually become the development trend of the spray industry. But when there are some mechanical failures after using the spray line equipment for a long time, how should these mechanical problems be solved?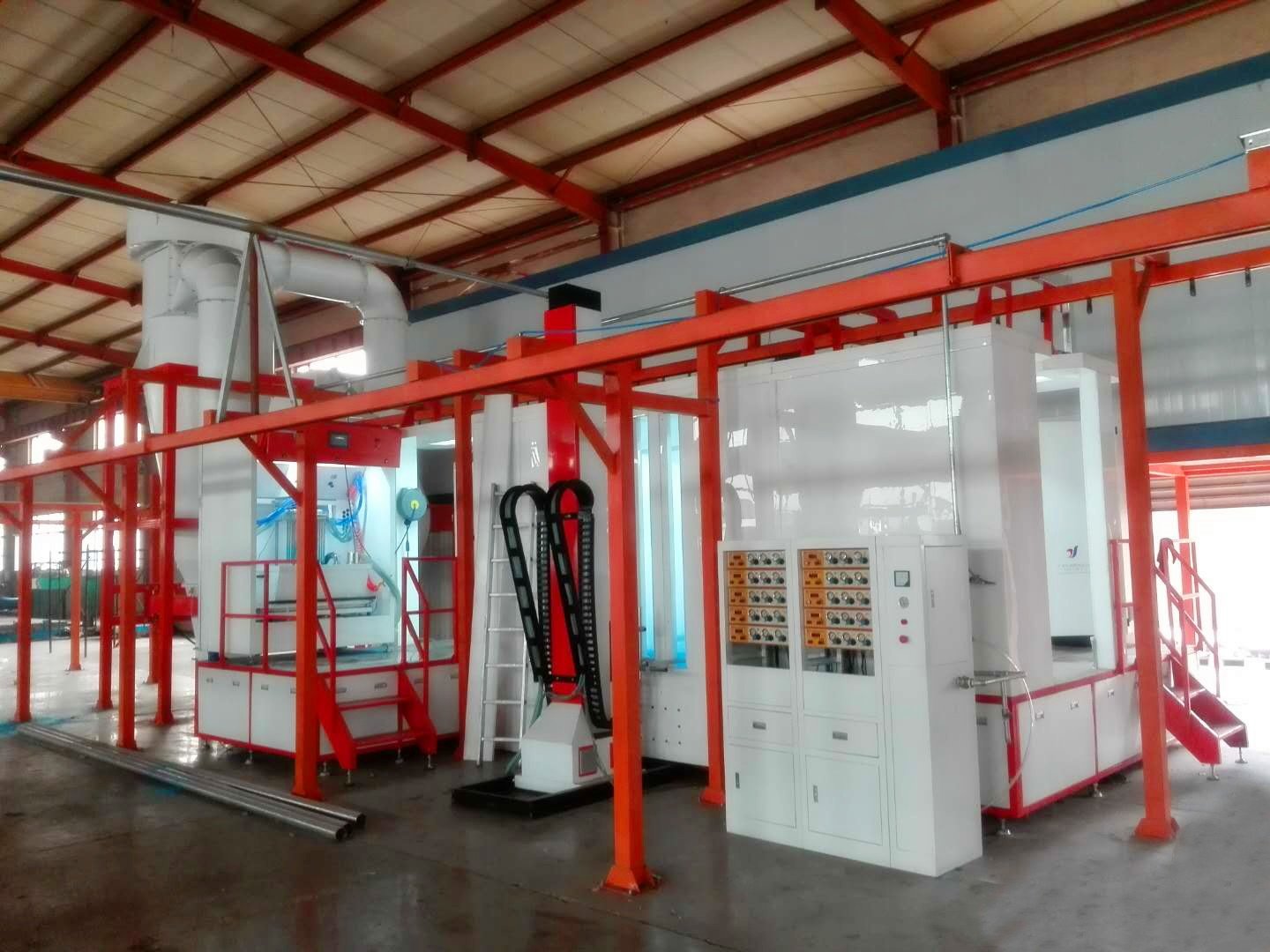 Today Hanna Technology is here to clearly sort out some of the causes of the failure:
1. No reaction after startup: The main reason for the non-reaction after the spray equipment starts is that there is a problem with the power supply of the equipment. Therefore, when this problem occurs, it is necessary to check whether the power supply system is faulty or the plug is in poor contact. Check the power supply status of the equipment and the whole. Is there any malfunction in the spray shop power supply?
2. Sensor failure: When the sensor of the reciprocating sprayer fails to be inductive, check whether the position of the sensor of the reciprocating sprayer is offset, because sometimes the sensor may malfunction because it is not in place. If the check position is correct, the sensor is faulty and the sensor needs to be replaced.
3. Poor atomization: The atomization of the elevator of the spray equipment is firstly checked whether the paint amount is too large, the viscosity of the paint is appropriate, and the paint amount and viscosity of the reciprocating sprayer are appropriately adjusted. Secondly, if the amount of paint is appropriate, you can replace the spray gun and check if it is suitable. If you can't do it, you need to ask the manufacturer to repair it after sale.
Hebei Hanna Technology Co.,Ltd is China's largest powder coating equipment manufacturer,since 1990 .
From the production of the simplest manual powder coating machine to the full automatic powder coating line.
Want to know more about powder coating equipment, please contact us.
we web:www.powderspraymachine.com
email:sales@powderspraymachine.com