In the Hanna coating production workshop, the importance of the welder to the spray line is self-evident. Because the spraying equipment is not customized to the industry, it is a complicated procedure for engineers and welders.
In terms of welding, for non-standard spraying line operations, throwing angles and various structures are inseparable from various welding techniques: electric welding, gas welding, two-welding welding, and various professional welding methods and methods. These complex actions require a set of feasible control methods. Common welding includes single point spot welding, continuous break point spot welding, continuous flat seam welding, fillet welding, vertical seam welding, overhead welding, and circumferential seam welding. In order to improve the welding quality of the equipment, it is necessary to continuously adjust the welding posture during the welding process, so the mechanical wrist should be flexible, and the clamping portion of the welding torch can be quickly locked and loosened at all angles. Adjust the welding parts that meet different requirements such as spot welding and continuous welding.
While ensuring the production details and quality, we must also ensure the aesthetics of the process requirements, and provide customers with a higher standard of the spraying line to ensure the brand's influence in the coating industry.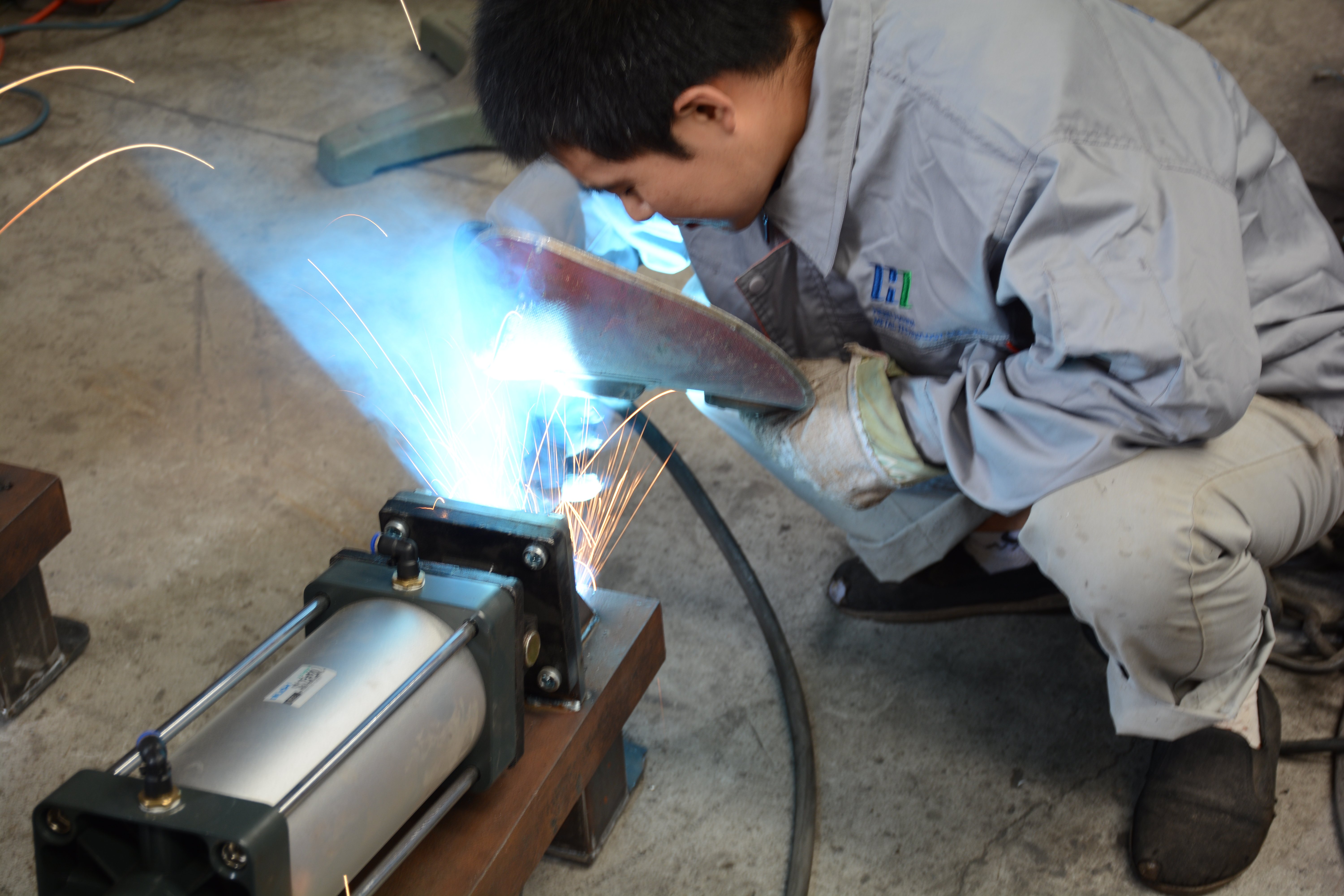 We web:www.powderspraymachine.com
www.coating-equipment.com
whatsapp:+8618632138668
wechat: +8618632138668