According to the statistics of Hanna's customer service personnel, how can the customer solve the problem of the quality of the sprayed plastic products in the spray equipment, such as the yellowing and discoloration of the workpiece during the spray process?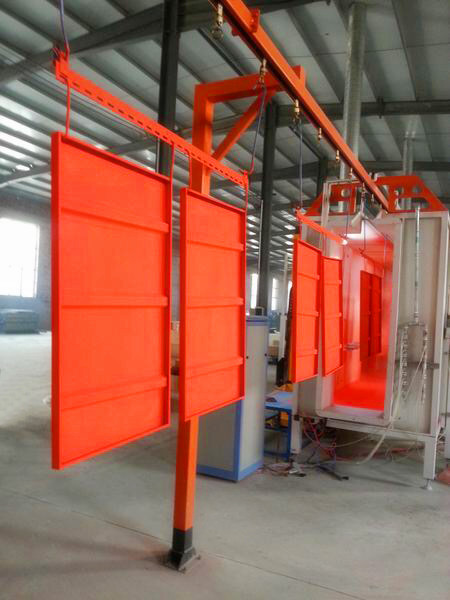 Hanna Technology's 28 years of production experience lists the main causes and solutions for yellowing discoloration of the workpiece.
main reason:
1. The workpiece stays in the drying tunnel or oven for too long, or the conveyor chain stops running;
2, the quality of the powder;
3, the workpiece is repeatedly baked more than 2 times
Solution:
1. Understand the baking conditions, pay close attention to whether the conveyor chain is running normally during production. If it is necessary to stop production, all the workpieces should be baked and cut off;
2. The powder supply factory provides samples under different baking conditions for reference during spraying;
3, try to finish baking once, the workpieces that must be baked twice should be processed centrally, and the conditions for repeated baking should be determined first.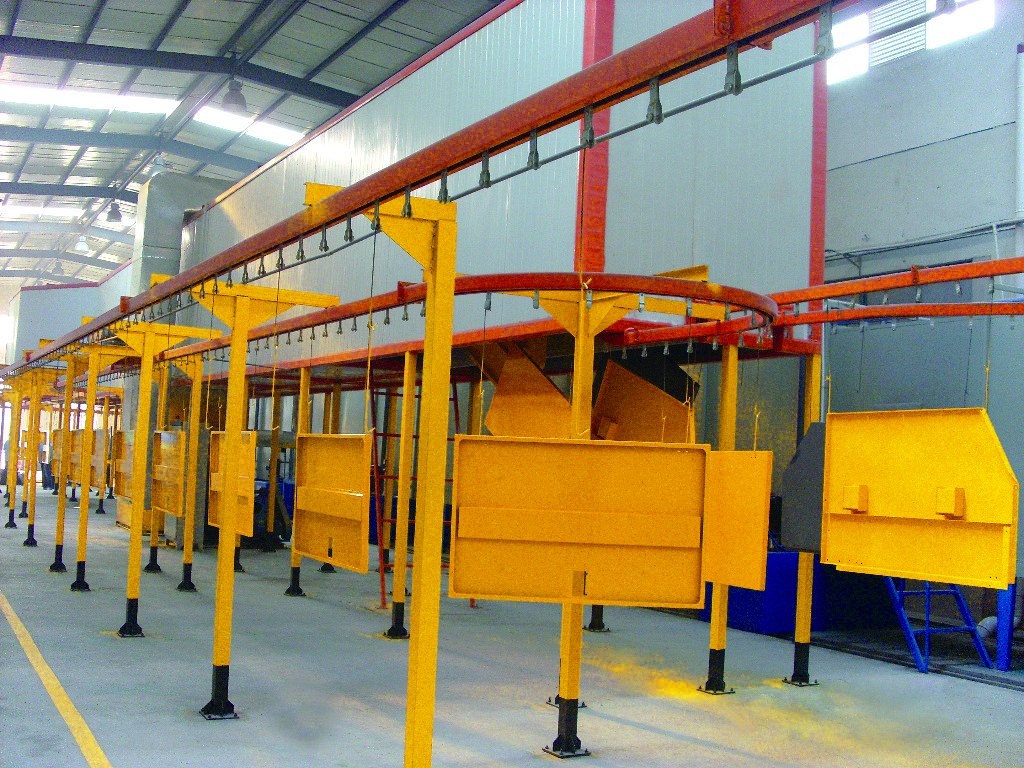 If you encounter any problems during the spray process, please feel free to contact us, I am honored to meet you.
we web:www.powderspraymachine.com
email:sales@powderspraymachine.com
youtube: Han Na powder coating