Paint Coating vs. Powder Coating: A Comprehensive Comparison of Advantages and Disadvantages
Paint coating and powder coating are both common coating methods used in industrial manufacturing and surface coating.
This article will provide a comprehensive comparison of the advantages and disadvantages of these two coating methods to help manufacturers make an informed decision when making their choice.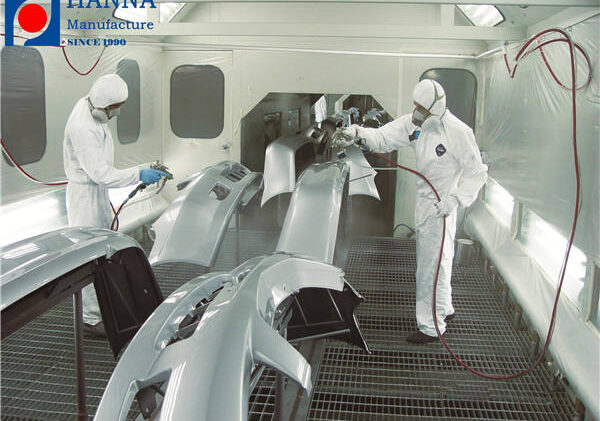 Paint Coating
Advantages:
Wide applicability: Paint coating is suitable for a wide range of surfaces, including metal, wood, plastics, etc., providing a wide range of applications.
color options: paint coating provides a wide range of color and gloss options to meet the appearance requirements of different products. 3. easy to repair: paint coating is relatively easy to repair.
easy to repair: paint coating is relatively easy to repair, can be repaired through local repair or repainting to repair the damaged coating.
Low cost: Initial investment and equipment costs are relatively low, suitable for small-scale production and repair work.
Disadvantages:
volatile organic solvents: paint coatings usually contain volatile organic solvents, which may have a negative impact on the environment. 2. long curing time: paint coatings can be cured for a long time.
long curing time: paint coatings usually take a long time to fully cure, affecting the production cycle. 3. thickness limitations: paint coatings are not suitable for small-scale production and maintenance work.
Thickness limitations: Paint coatings are limited in thickness and may not be suitable for applications that require a specific coating thickness.
Powder Coating
Advantages:
Environmentally friendly: Powder coatings do not contain volatile organic solvents and are environmentally friendly, meeting modern environmental standards. 2.
High Efficiency: Powder coatings generally have a high conversion efficiency, reducing coating waste and improving yield.
Uniform Coating: Due to the electrostatic adsorption effect, powder coating allows for a more uniform coating, including edges and holes.
Fast Curing: Powder coatings cure relatively quickly, resulting in shorter cycle times.
Disadvantages:
High initial investment: Powder coating requires a high initial investment in equipment and systems for mass production. 2.
Difficult to repair: Once damaged, powder coating is relatively difficult to repair and often requires recoating of the entire part. 3. Limited color options: Although powder coatings are available in a variety of colors, they can be used for a variety of applications.
Limited Color Options: Although a variety of colors are available, color and gloss options are relatively limited compared to paint coatings.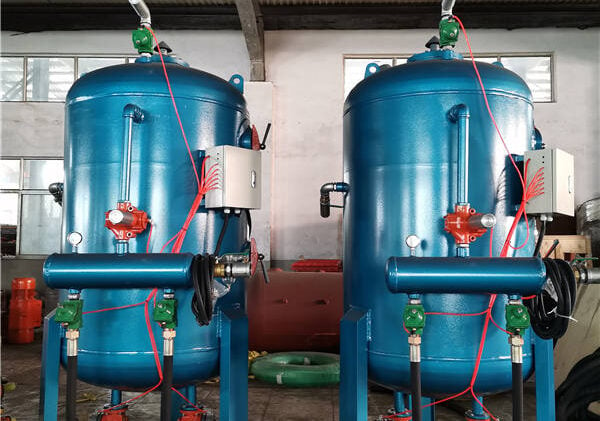 Conclusion
 Uses and Materials: Paint coatings are suitable for a wide range of surfaces and materials, whereas powder coatings are more suitable for metal surfaces.
– Environmental friendliness: Powder coating is better in terms of environmental friendliness as it does not involve volatile organic solvents.
– Cost and Efficiency: Paint coatings have a lower initial cost, but powder coatings are more efficient in mass production.
– Color and Appearance: Paint coatings offer a wider range of color and appearance options, while powder coatings have relatively few color options.
Depending on the specific application requirements and scale of production, manufacturers can consider the above factors and choose a coating method that suits their needs. In practice, a combination of paint coating and powder coating is sometimes used to take advantage of their respective strengths.